Welcome to the September 2021 edition of On The Button
From the Executive and Back to Business Team
The South Eastern Strategic Reservoir Option and towpath maintenance were two of the topics discussed at the Executive Meeting. Back to Business focused on starting two key programmes.
Click the link for more details.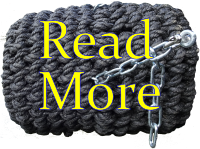 ---
Trust AGM
Royal Wootton Bassett Branch is hosting this year's AGM of the Wilts & Berks Canal Trust, at Wootton Bassett Memorial Hall, Station Road, Royal Wootton Bassett, Swindon Wiltshire, SN4 8EN on 16th October 2021. Everyone is welcome to hear about all the exciting developments concerning the restoration of the Wilts & Berks Canal.
An AGM information pack has been included with the Dragonfly magazine which has been sent to all current members.
You can find the agenda, details of the walk and other information at the link below.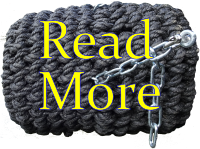 ---
200 Club
The August draw has taken place. The winning tickets were: 1st prize = 66 2nd prize = 235 3rd prize = 116
The winning ticket numbers for 2020 and 2021 can be found at https://www.wbct.org.uk/get-involved/200club

---
For regular news updates follow our Facebook page - https://www.facebook.com/wiltsberkscanal and visit our website - www.wbct.org.uk