Welcome to the December 2022 edition of On The Button
Interim Chair's New Year message
A New Year message from Martin Holliss
Click below to see the message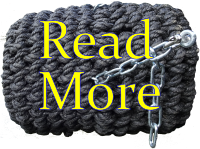 ---
Uffington Gorse
The purchase of Uffington Gorse was completed earlier this month.
Click below for the full details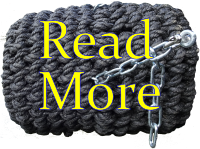 ---
Head of Communications
Having been Head of Comms for over three years, so many aspects to the role have emerged that there's now too much for one person to do if it's to be done properly. We already have a small Comms team putting together Dragonfly, On the Button and keeping the website up to date (but help still needed for the last), but I had been looking for a while to reduce my hours, so when Chloe Ford offered to take over I was delighted. She will start in January and we will do a progressive handover. However, we would welcome anyone who would like to take part, particularly in areas we haven't been able to cover. We are developing a Comms strategy that will define these areas; when it is more complete we will put it out for consultation, but meanwhile if you would like to lend a hand, feel free to email chloe.ford@wbct.org.uk
---
Santa trips on Dragonfly
Santa trips on Dragonfly had another successful year, though not as fully booked as 2021.
Click below for the full story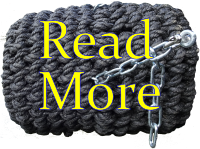 ---
200 Club
Applications are still open for 200 Club 2023. Each ticket costs £20 and can be purchased online at https://www.wbct.org.uk/get-involved/200club or using the paper form which can be downloaded here.
The December draw has taken place. The winning tickets were: 1st prize = 45 2nd prize = 29 3rd prize = 9
The winning ticket numbers for 2020, 2021 and 2022 can be found at https://www.wbct.org.uk/get-involved/200club

---
For regular news updates follow our Facebook page - https://www.facebook.com/wiltsberkscanal and visit our website - www.wbct.org.uk