Welcome to the April 2023 edition of On The Button
Royal Wootton Bassett - The Big Help-out Day
Steve Bacon will lead a walk from Templar's Firs slipway in Royal Wootton Bassett on Mon 8th May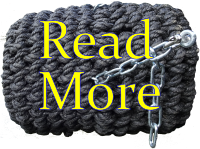 ---
Swindon Walk
Swindon will be hosting their next charity walk fundraiser on Sun 28th May.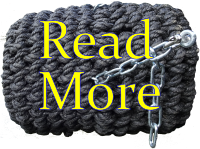 ---
Vale Lottery
We need your help so we can reinstate the canal towpath at Uffington Gorse/Fox Covert, just outside of Uffington.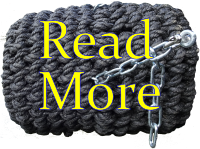 ---
Canal volunteers improve popular path to Lacock
A countryside walk between Chippenham and Lacock has been made much easier following repairs to a former towpath.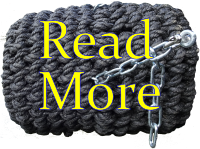 ---
Pewsham Open Day
The Chippenham Mayor, Liz Alstrom, was one of many people who visited us at Pewsham in April.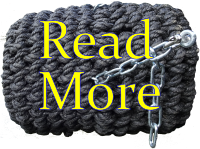 ---
Chippenham Quiz Night
Another successful quiz night in The Neeld Community & Arts Centre in Chippenham as 31 teams battled it out.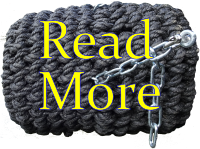 ---
200 Club
The April draw has taken place. The winning tickets were: 1st prize = 112 2nd prize = 50 3rd prize = 24
The winning ticket numbers for 2023 and past years can be found at https://www.wbct.org.uk/get-involved/200club

---
For regular news updates follow our Facebook page - https://www.facebook.com/wiltsberkscanal and visit our website - www.wbct.org.uk