Welcome to the July 2023 edition of On The Button
Studley Grange transformed
The unsightly chain-link fencing has been removed.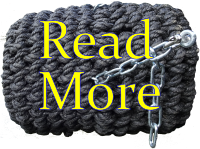 ---
Great day at the meadows at Pewsham
A lot of activity in the meadows.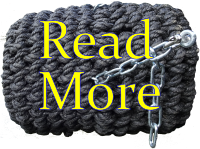 ---
Corporate visit to Swindon Branch
Staff from RWE attended a work party at WBCT Swindon Branch.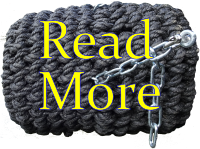 ---
Kids for a Quid
Now the school holidays are here, Dragonfly is running on weekends and Wednesdays. Children can travel for just £1.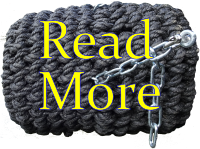 ---
Swindon Quiz Night
Swindon Branch has a Quiz Night on Thursday 10th August.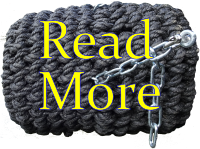 ---
Boat Trips in Royal Wootton Bassett
Mary Archard will be at Templar's Firs on Sat 19th August and Sun 20th August.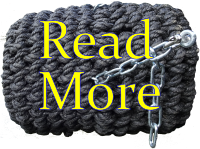 ---
Classic Car & Motorcycle Run
If you have a classic car or bike please support the event on Sat 19th August.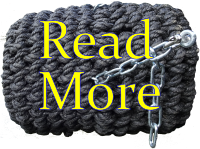 ---
Vale of White Horse Community Lottery
The West Vale Branch has registered the WBCT with the Vale of White Horse Community Lottery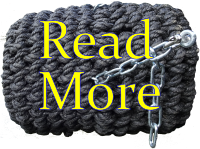 ---
200 Club
The July draw has taken place. The winning tickets were: 1st prize = 152 2nd prize = 93 3rd prize = 185
The winning ticket numbers for 2023 and past years can be found at https://www.wbct.org.uk/get-involved/200club

---
For regular news updates follow our Facebook page - https://www.facebook.com/wiltsberkscanal and visit our website - www.wbct.org.uk