Community Engagement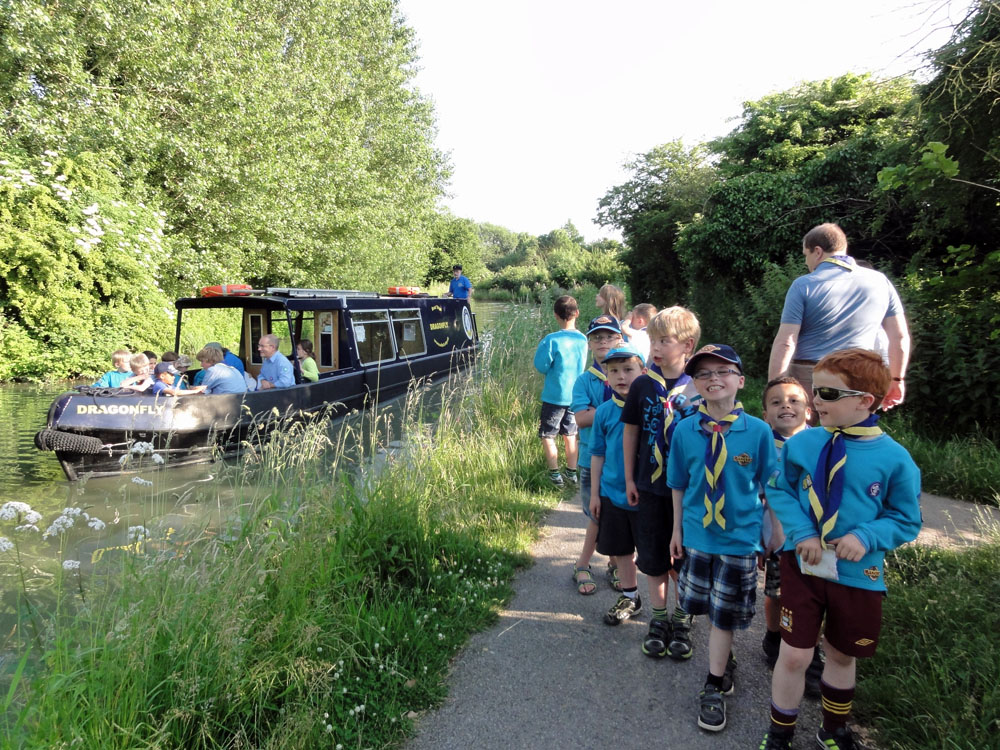 The Wilts & Berks Canal Trust is a charitable organisation with its aim "to protect, conserve and improve the route of the Wilts & Berks canal ....for the benefit of the community and the environment".
95% of canal users use the canal towpath which can be an ideal focus for easy access exercise: from running groups, wheelchair users, parents with prams, dog walkers, fishermen, bird watchers or people who want to just stand and stare. The canal habitat, through both urban and rural areas, supports a wide variety of wildlife including the rare water vole and the kingfisher.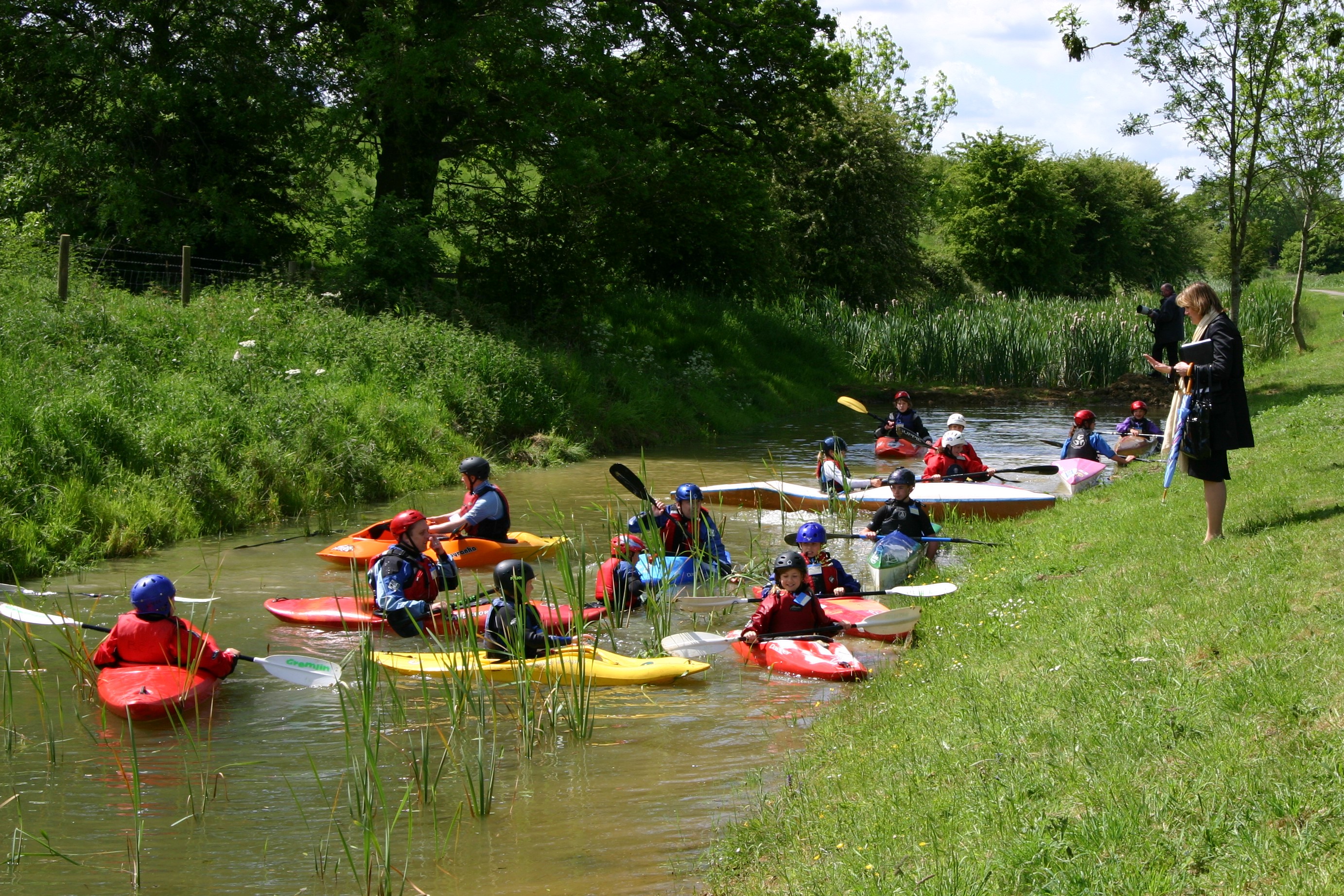 We want to persuade our communities to use this resource on their doorsteps, to become members of the Trust and to take part in the many and varied volunteer work parties to protect and restore the resource and be part of our project.
Community Engagement is therefore a major focus in our work.We currently work with schools, U3A groups, WI groups, History groups, Engineering groups, as well as with many individuals: some of our community engagement work is based around history and heritage, some around the environmental and habitat aspects of the canal, and some around skill sharing with all aspects of canal work from brick laying, grass mowing, hedge laying and planting through to IT support, PR and promotion.
We attend many local events, give talks, and communicate via all our media including using social media, participating in Community Engagement conferences throughout our area…

Our New focus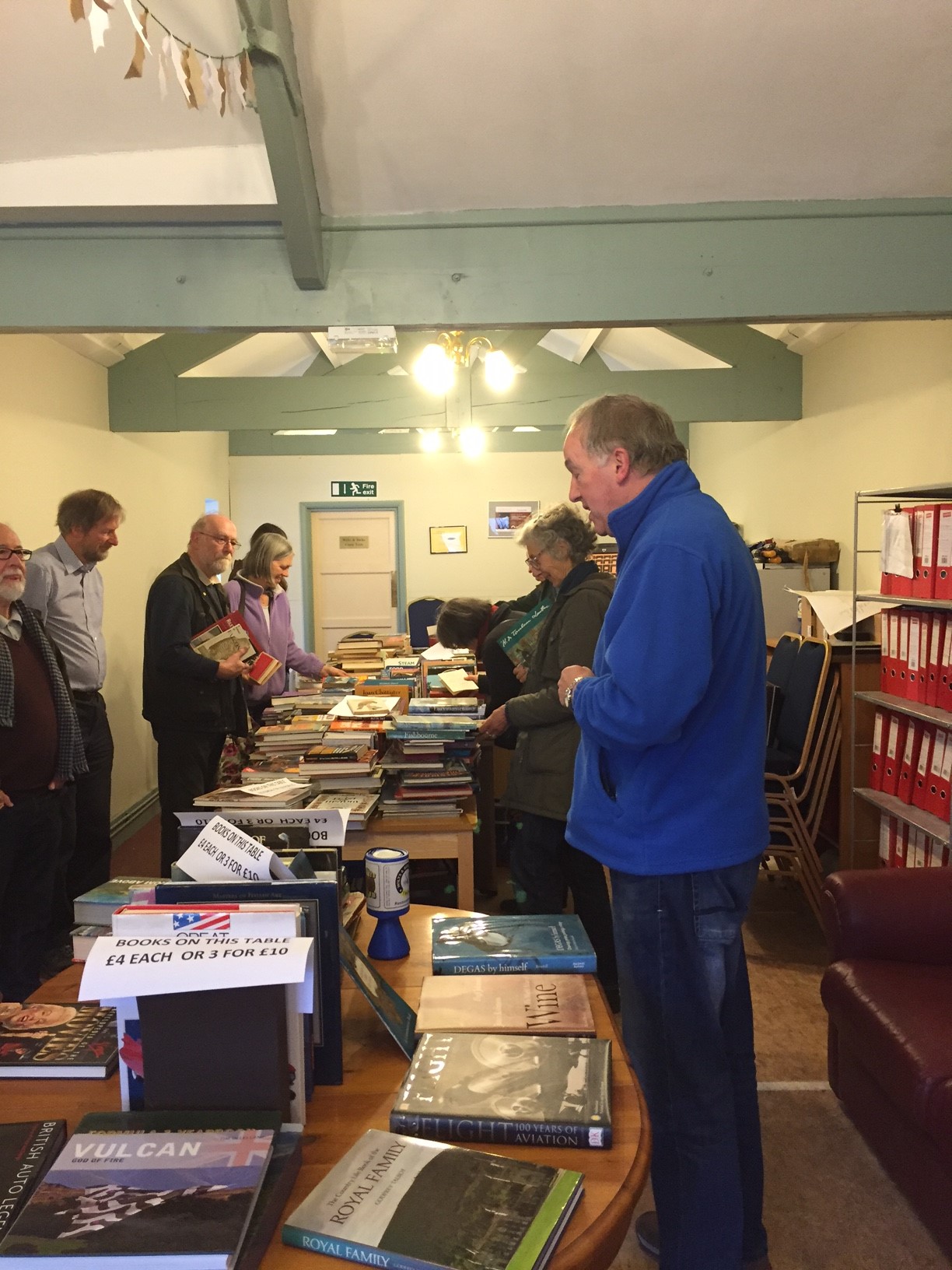 But we want to do more than this: we want the canal to be the focus for a programme of work, throughout the nearly 70 miles of its length, which seeks to engage the most vulnerable in our communities.
We are at an early stage of a major step change in our approach with members and volunteers. We are looking to provide protected, but real and portable, volunteering/work placement experiences for those members of our community who are currently excluded from many aspects of society today.
We are using our existing committed volunteer base with their broad skills range as our benchmark strength. Our volunteering ethos is about team contribution and achievement of personal goals.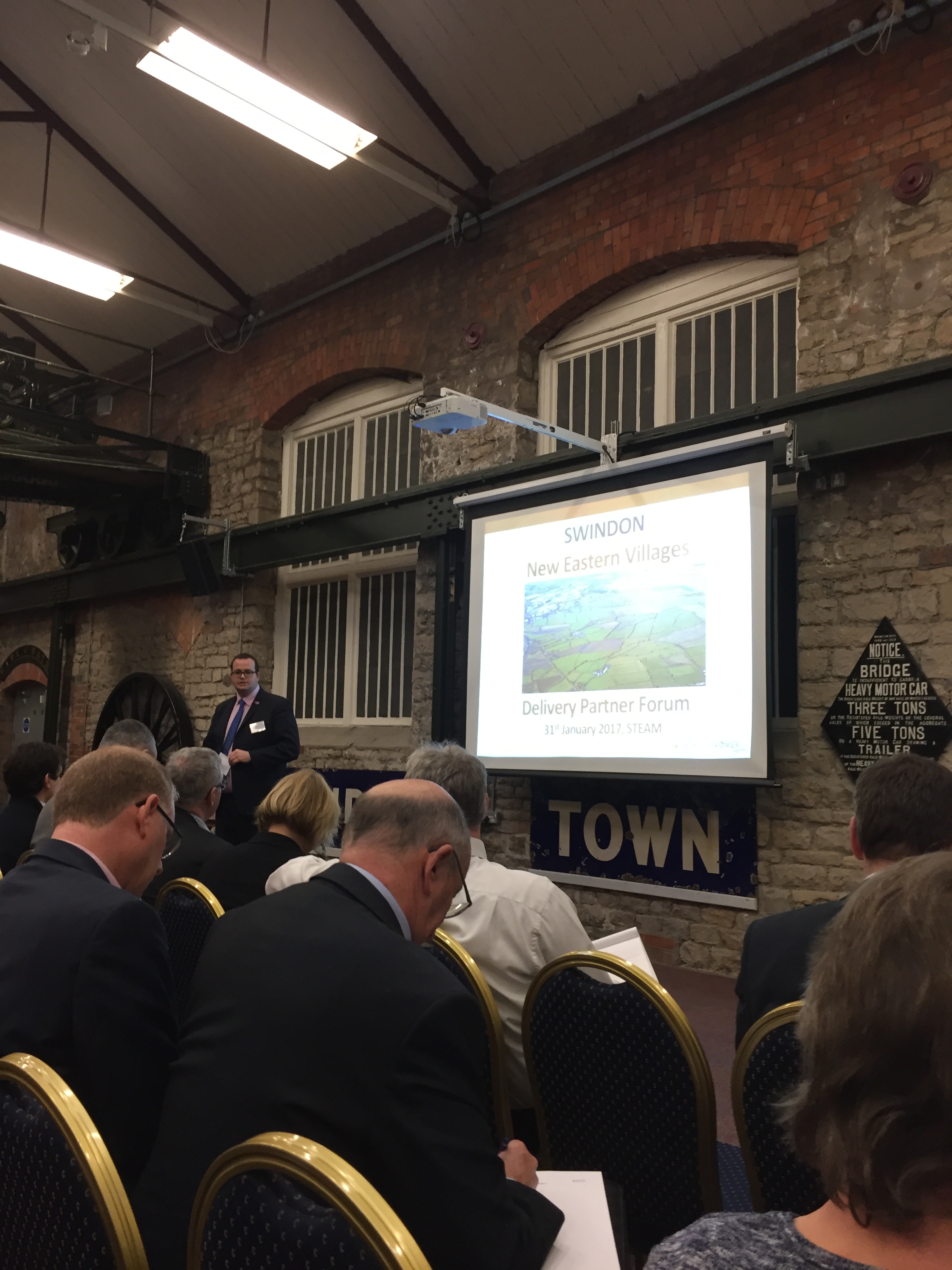 We aim to use this model to help our wider communities gain the benefits that the canal and volunteering can provide. We will work on a community by community basis with local canal volunteers and individuals from existing partner organisations, together with new interested community volunteers.
We have already developed relationships with new partners and this work is described in The Transitions Project..