Heritage Heroes - Restoration of Pewsham Locks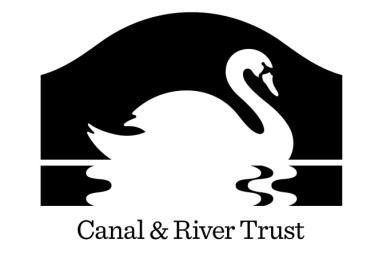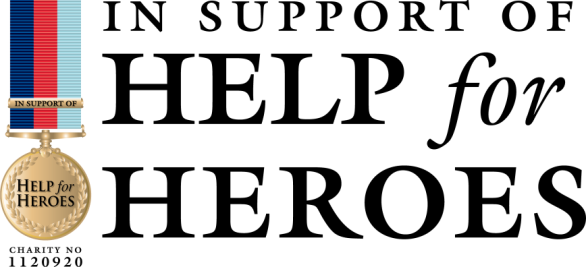 Injured servicemen and women rebuild their lives through a programme to restore the country's historic canals.
The Canal & River Trust and Help for Heroes have come together for the first time to deliver an ambitious £1/2 million canal restoration and career recovery programme for wounded, injured or sick servicemen, women and veterans.
"Heritage Heroes will help with my transition back into civilian life," said a Help for Heroes veteran.
Up to 60 veterans, from across the country, will join the Heritage Heroes Programme and work alongside local canal societies and Canal & River Trust (CRT) engineers and heritage advisors to transform four forgotten canals. The 18-month project will also see 1,000 new volunteers recruited from nearby local communities.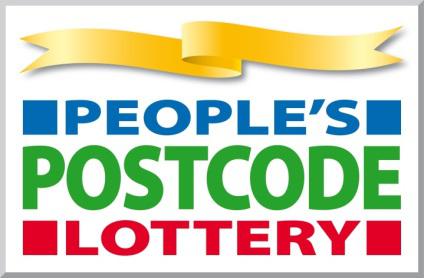 The project, made possible by £500,000 funding from players of People's Postcode Lottery, aims to bring pride and purpose back to our heroic veterans while restoring canals, some of which have been left neglected for decades.
Veterans and volunteers will make a major contribution towards rebuilding an abandoned stretch of the Wilts & Berks Canal and lock at Pewsham. Ironically the lock was used for military demolition practice just before the Second World War and needs a complete restoration. Injured servicemen and women are being given the opportunity to re-build their lives, gain qualifications and learn new skills by transforming and restoring the lost canal and lock in Pewsham.
The Trust has started the restoration with the help of volunteers and local grants, and will welcome the veterans in June 2017. Veterans will also be skill sharing with WBCT volunteers in a variety of job roles throughout the Trust.
The objectives and outcomes of the programme are:
Create a sustainable workforce for canal restoration – CRT and the Wilts & Berks Canal Trust
Create sustainable employment for veterans – H4H
Build awareness and bring together communities to lead and be involved in the sustainable restoration of our canals
Intended Outcomes:
Reconnect 175,000 people with the natural heritage on their doorsteps and in the heart of their communities
Up to 60 ex-Servicemen will complete the programme with an accredited qualification in construction or land-based management, ready for work or already in employment
A career Passport model piloted through this programme will be replicated by H4H across other identified career pathways to support more ex-Servicemen into meaningful employment
Up to 1,000 volunteers will help sustain our 2,000-mile network of waterways for future generations
Project Delivery
At Pewsham, provide tasks and supervision for up to 15 veterans, recruited by Help for Heroes, appropriate for them to work towards City & Guilds in Land-based management (level 1)
Landscaping
Associated landscaping works to be agreed with the Project Manager to improve access to and biodiversity of the site.
Education/Interpretation
During the project, deliver a varied programme of information, education, events and interpretation which will explain the objectives of the project, encourage more volunteers into supporting the restoration and promotes the heritage of the site.
Programme
To be organized and supported by Trust volunteers
A programme of works has been produced, based mainly around the Trust's operations at Pewsham.
Veterans will have the opportunity to support the delivery of facilities for future generations to use.
The project covers a wide range of activities, from hard construction/restoration elements of the Top Lock Project to facilitate the design and development of an outdoor education area, aimed at bringing the story of the canal to younger generations, through play.