Enjoy yourself on the water
There are many ways to enjoy the canal, but there is nothing quite like seeing it from a boat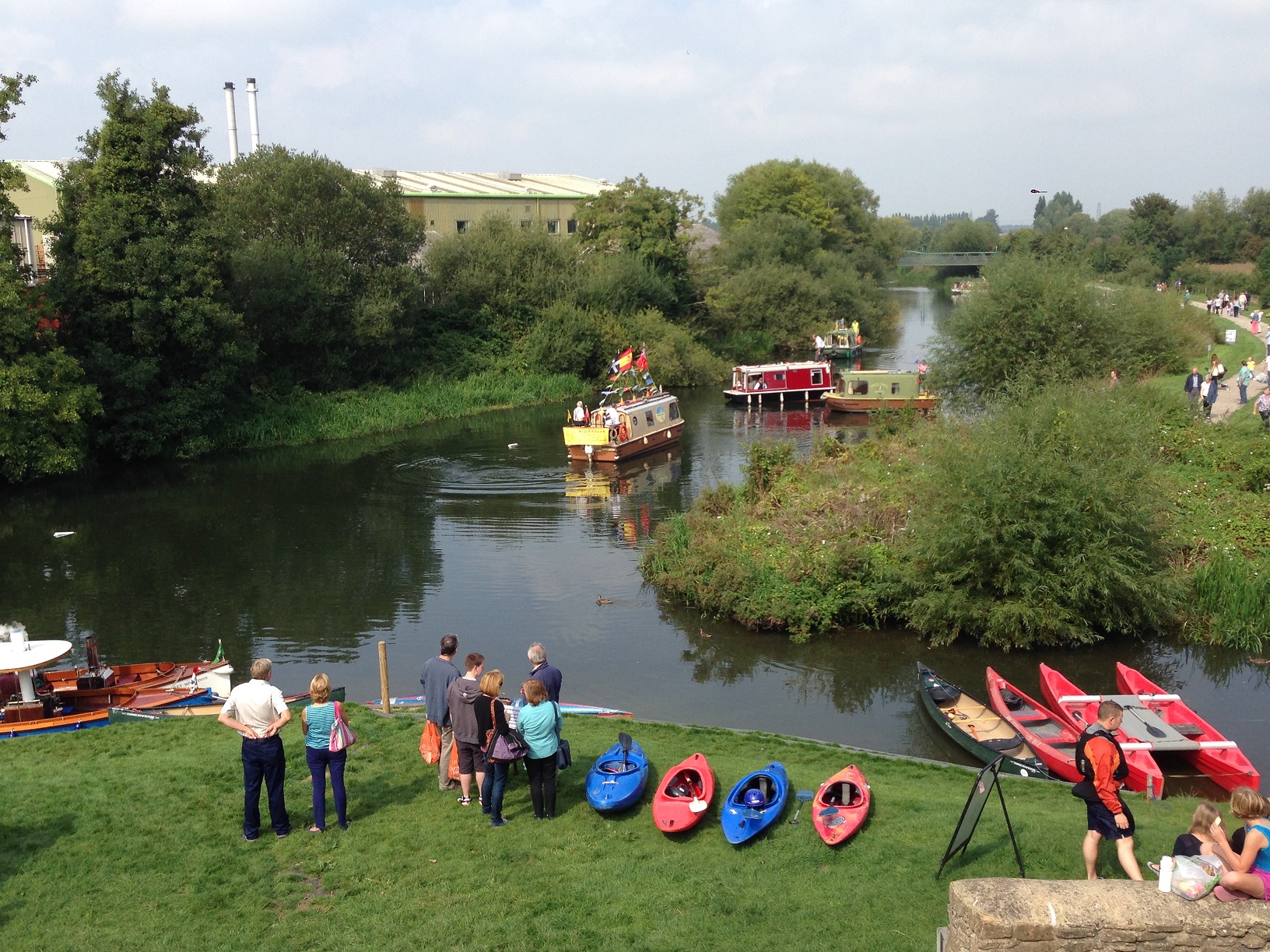 Currently our navigable sections of the canal are not all joined up, so it makes sense for the Trust to use trailable boats. You will see many of our boats at different festivals along the canal where they can be safely launched. Come and experience a totally different outlook by taking a short trip.
The Trust welcomes boating on publicly accessible and permissible stretches of the canal. This encourages visibility, keeps weed growth down and acts as a form of community engagement.
Smaller craft including canoes and kayaks are also welcome.
Please check first with Branch Chairs about accessible parts of the canal and safe launching.
Ultimately, we will have a navigation licensing regime in place, and will then publish details of terms and conditions of boating on our canal.
Boats are also an essential part of the maintenance plan for the sustainability of the canal: the movement of boats helps prevent the build-up of invasive waterway weed, which would take over and eventually deplete the diverse nature of the canal habitat.
Narrow boat Dragonfly is the Trust's trip boat running public trips in Swindon. Details of trips are here.