Santa Trips on Dragonfly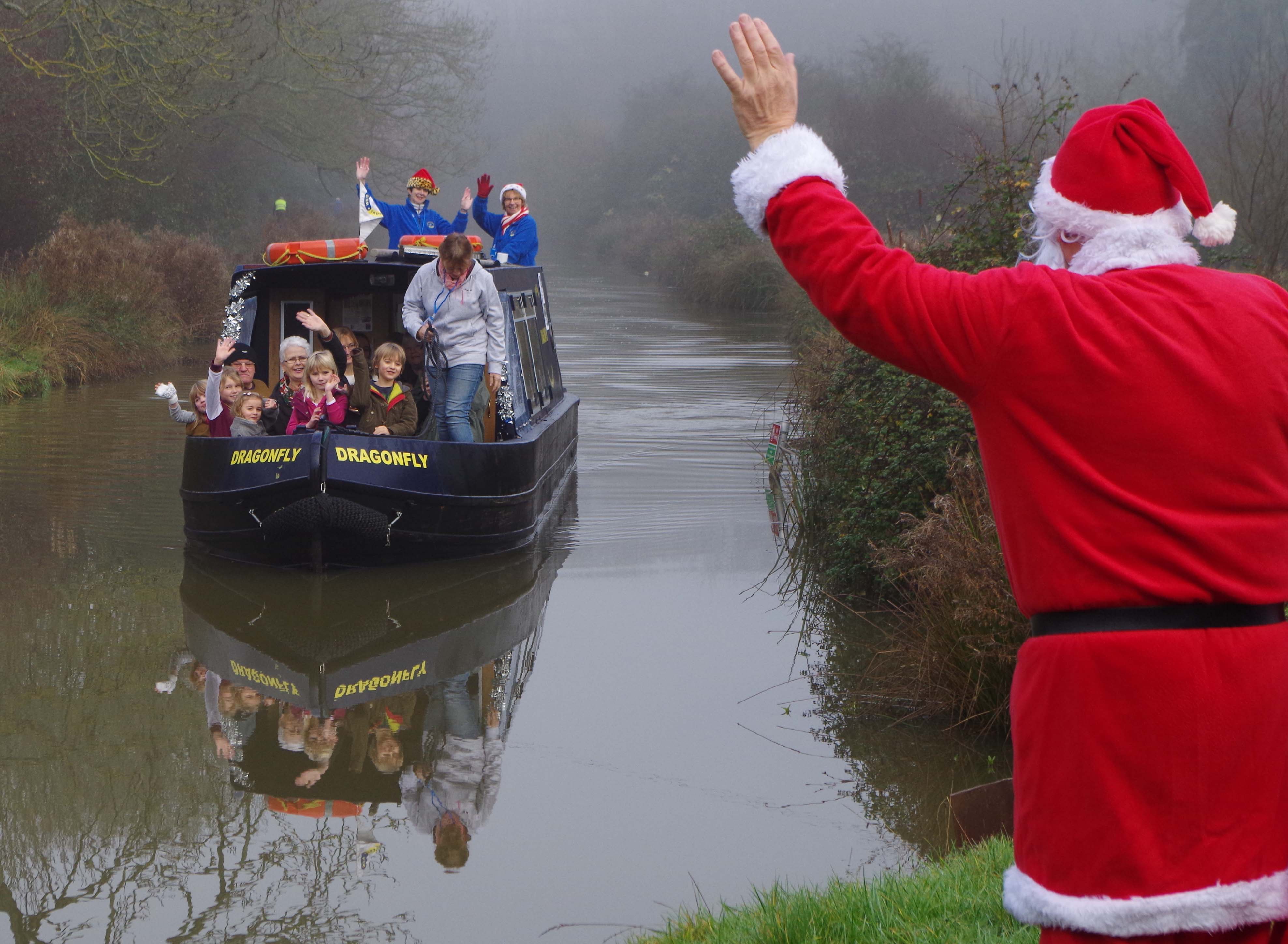 The Trust's narrowboat Dragonfly will be running "Finding Santa" trips during December - bookings now open.
Houses of Parliament: All Party Parliamentary Group for the Waterways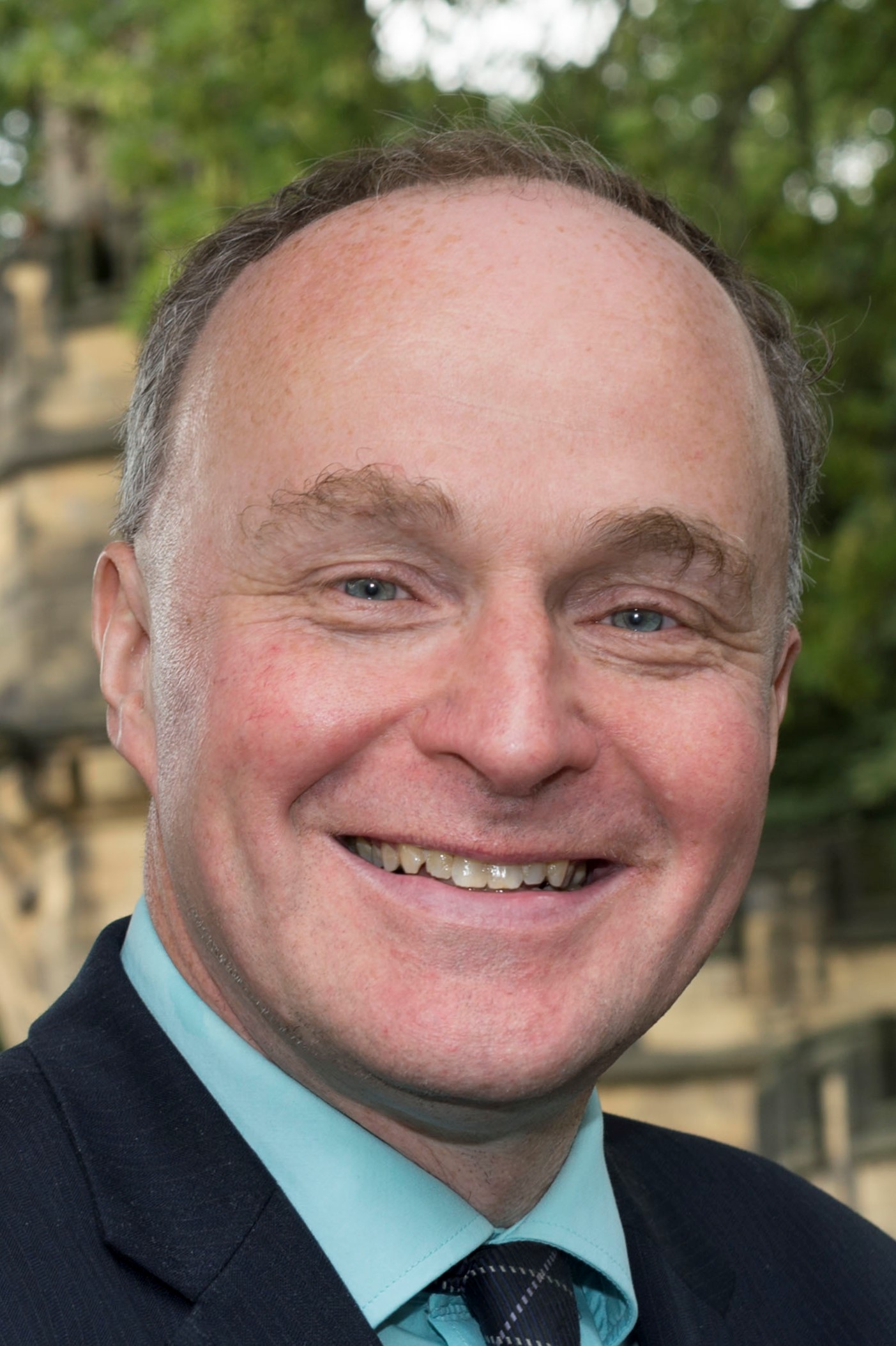 The All Party Parliamentary Group for the Waterways has elected John Grogan MP as its new chairman, following the start of the new Parliament.
Studley Grange - We did it!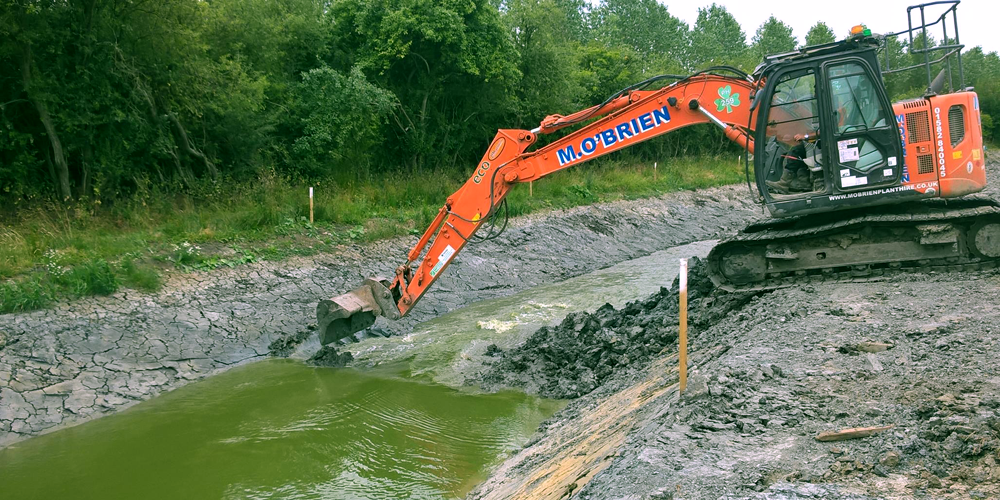 Appeal to all our supporters: a task that looked almost impossible has been completed through the support of our enthusiastic members... and with substantial loans of nearly £300,000 from three of our members in 2016 and 2017, which we need to repay.
Funding sucess for a Volunteers Project officer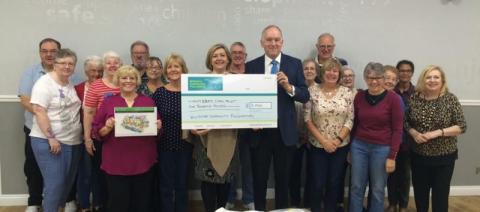 The Trust was delighted to receive a grant from The Wiltshire Community Foundation.
2018 Calendars now available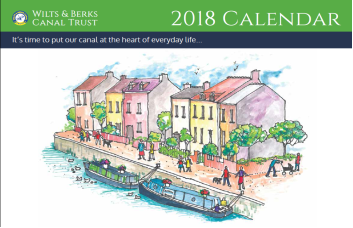 Beautiful views of canal scenes from original art work created by our Transitions partners Stratton Community Art Group
Heritage Heroes Project at Pewsham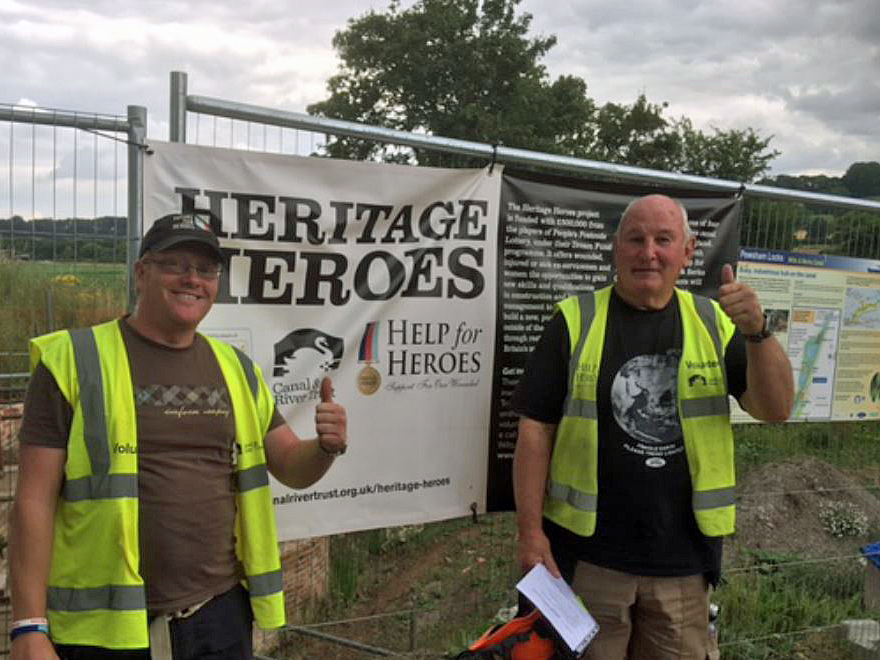 The Help for Heroes volunteering phase has just finished at the Pewsham Heritage Heroes project.
Historic England Angel Awards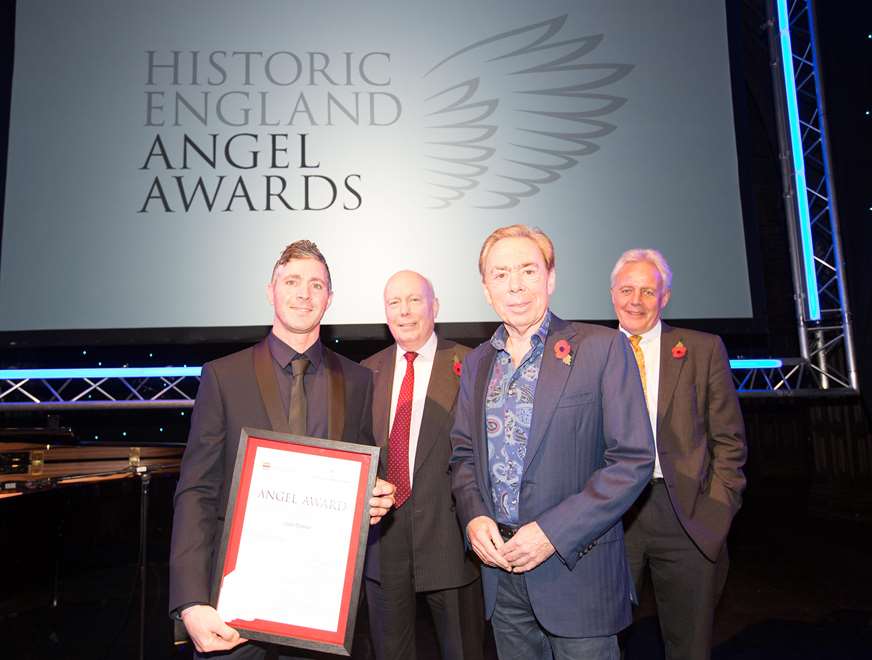 The Heritage Heroes Project has been short listed for one of the Historic England Angel Awards categories.
The Sack House wins an award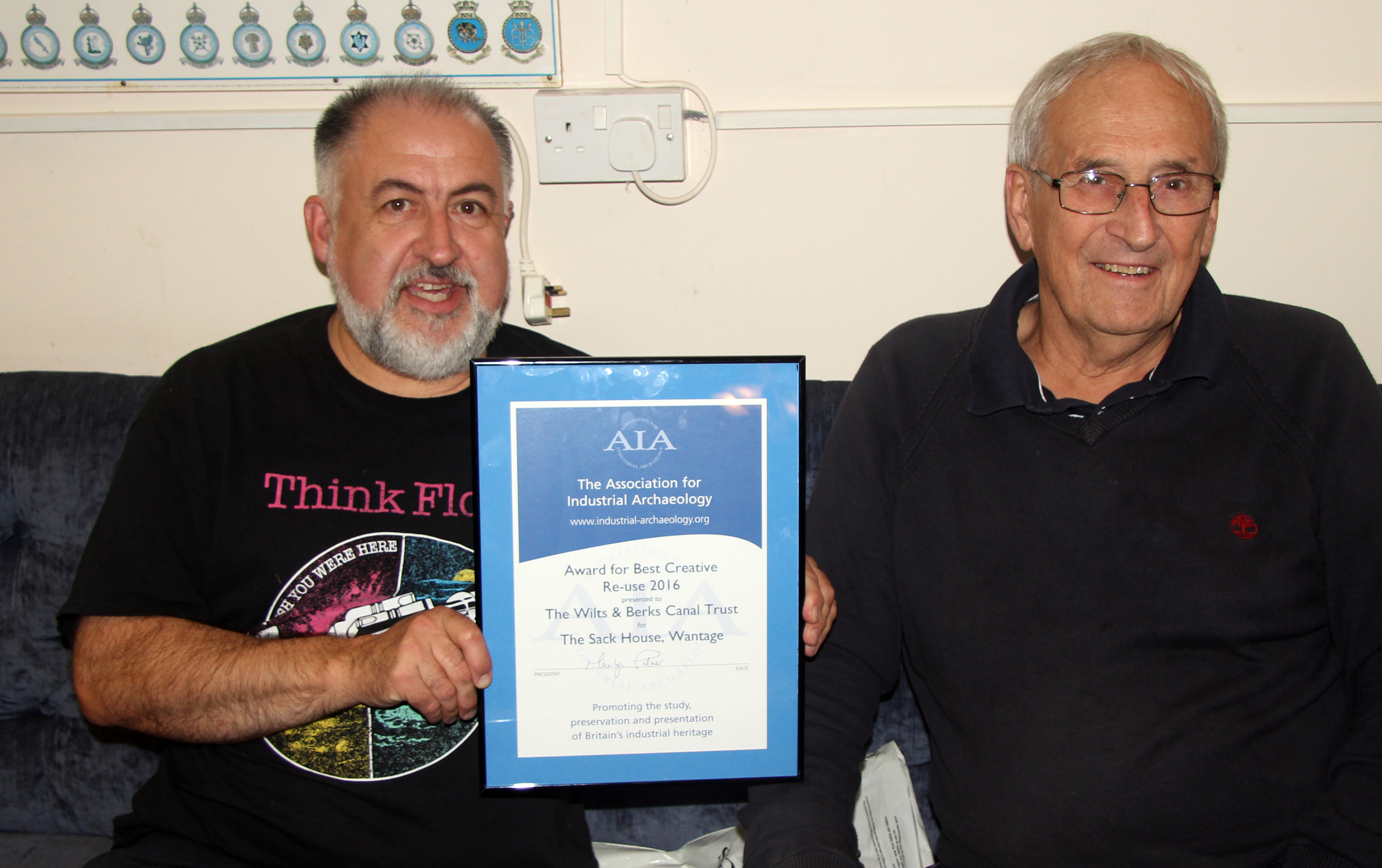 The WBCT museum in Wantage wins an award from The AIA.
East Vale Branch's Brian Stovold & Mike Matthews with the award.

Acquisition of Canal Route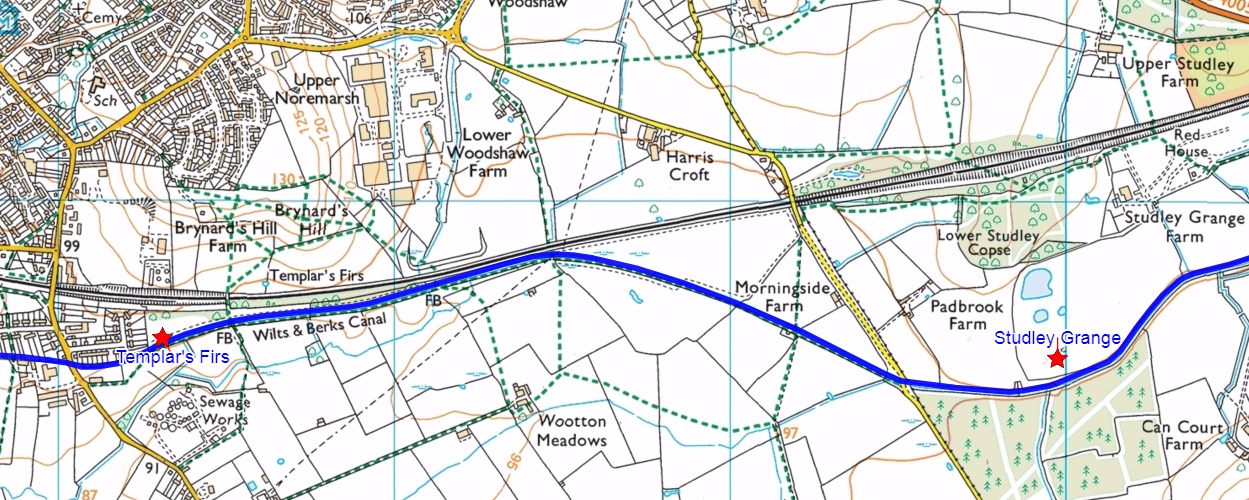 On 11th July the Trust acquired from Wiltshire Council the track of the Wilts & Berks canal and towpath at Morningside Farm, Royal Wootton Bassett.
This is part of the gradual transfer of a number of sections of the canal owned by Wiltshire Council: the transfer was agreed by Wiltshire Council's Cabinet Capital Assets Committee in June 2016.
In 2016, Leader of the Council, Cllr Baroness Scott of Bybrook OBE, said: "Wiltshire Council is a long standing partner in this restoration and we are pleased be able to assist the volunteers to progress work on the Wilts & Berks Canal. Wiltshire continues to benefit from the great tourism attraction of the Kennet & Avon canal, which was similarly restored with the passion and enthusiasm of volunteers: it is a wonderful success story and is a great benefit to the community.
"Roderick Bluh, Wilts & Berks Canal Trust Chairman said today: "The Trust is again extremely grateful for the support of Wiltshire Council in our work to restore this significant part of the national inland waterways infrastructure and bring the clear benefits of a vibrant and active resource to all our communities, now and in the future."