Talk on Birmingham Canal Navigation
The Angel Hotel, 47 High Street, Royal Wootton Bassett, SN4 7AQ

Black Country Odyssey
An illustrated tour of the history and sights around the Birmingham Canal Navigations
by Steve Bacon
Video review of 2016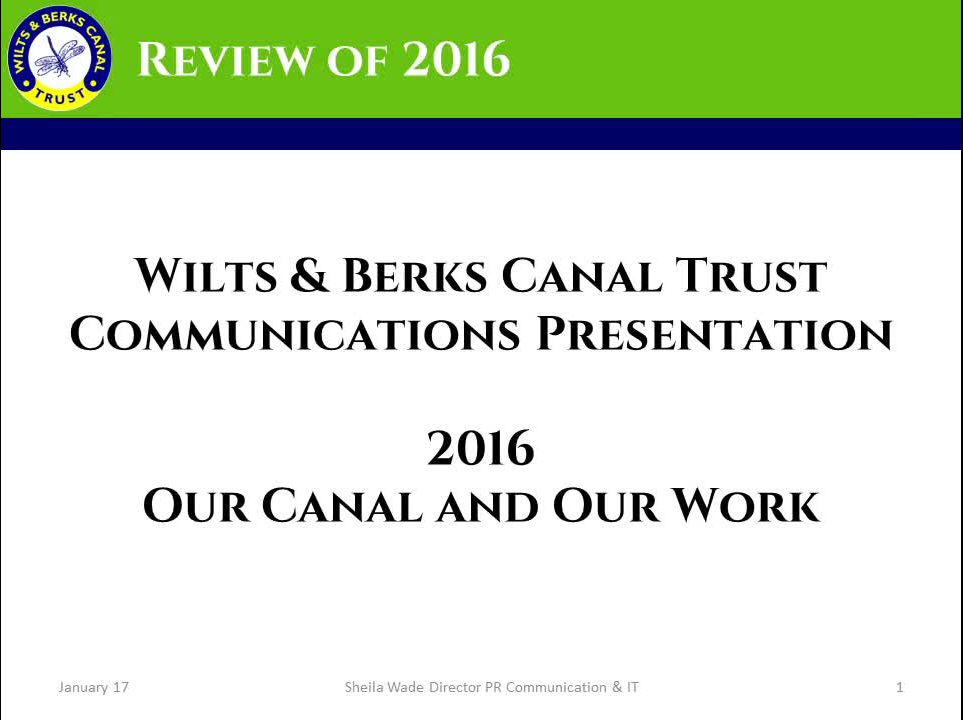 Watch our slideshow Review of 2016 to get a flavour of life around the Canal.
Ale, Cider and Sausage Festival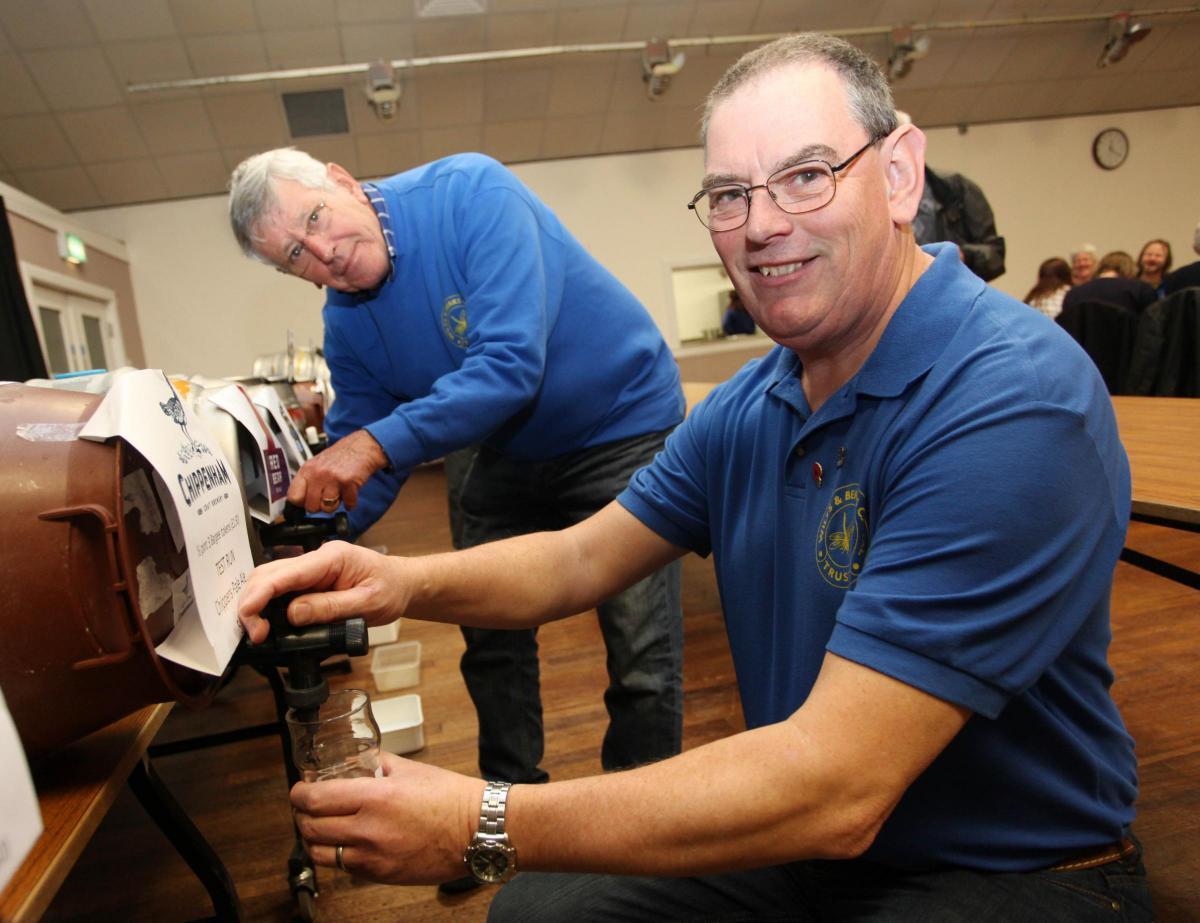 THE ASSEMBLY Hall in Melksham was packed with ale and cider drinkers over the weekend to celebrate the second Winter Ales, Cider and Sausage festival.
The festival, organised by the Wilts and Berks Canal Trust, first opened its doors to the public last year in the hall in Melksham Market Place. This year's festival attracted 120 people to the hall to sample some of the best independently- brewed ales and ciders from across the county.
Celebrity carry on barging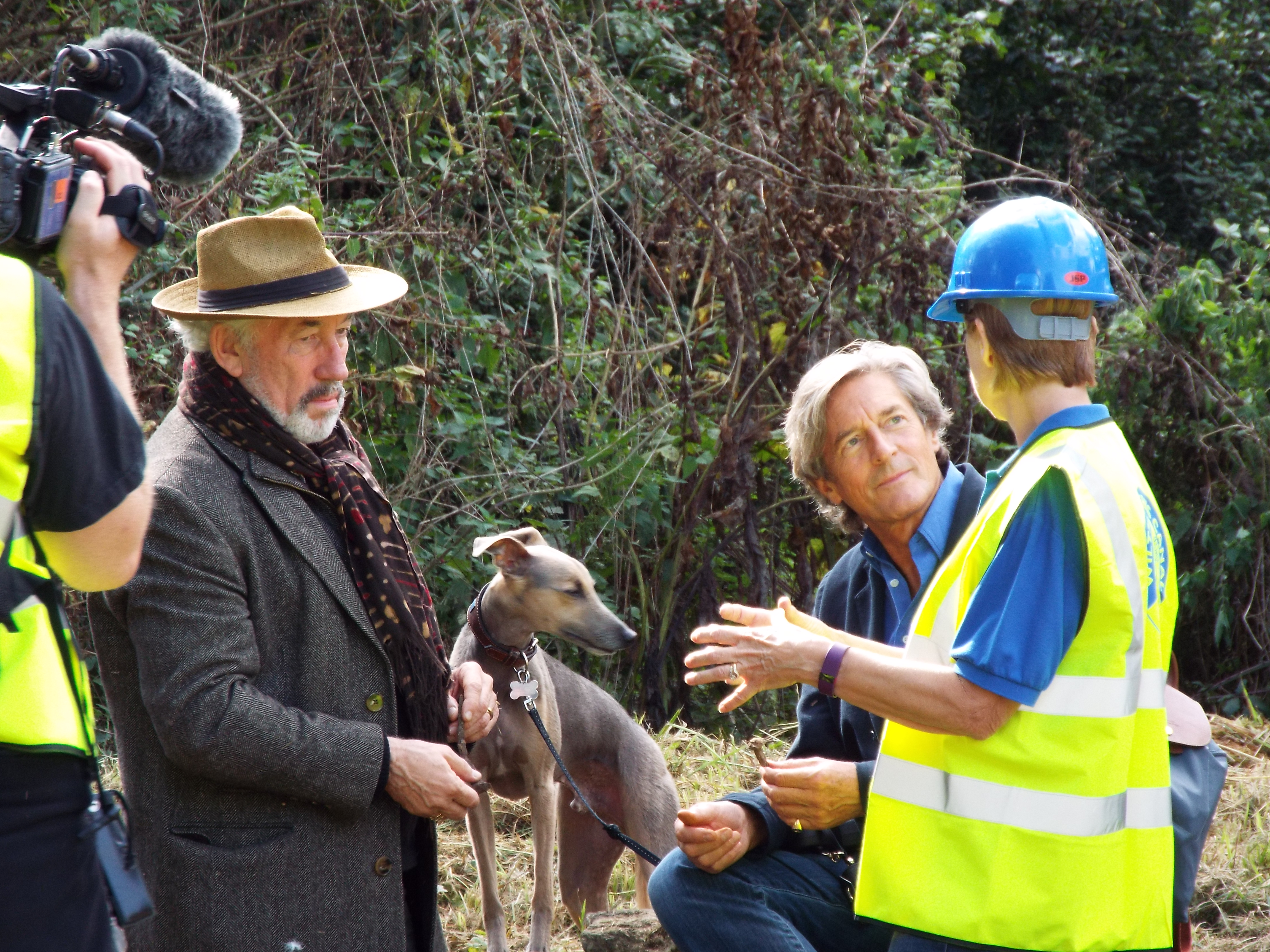 Celebrities visit Pewsham Locks
Charming actor Nigel Havers, Shakespearian specialist Simon Callow, Loose Women panellist Lorraine Chase, and TV star Debbie McGee are four famous faces recently seen near Chippenham, and soon to feature on a new Channel 5 reality show 'Celebrity Carry On Barging'.
Give As You Live - donate free as you buy online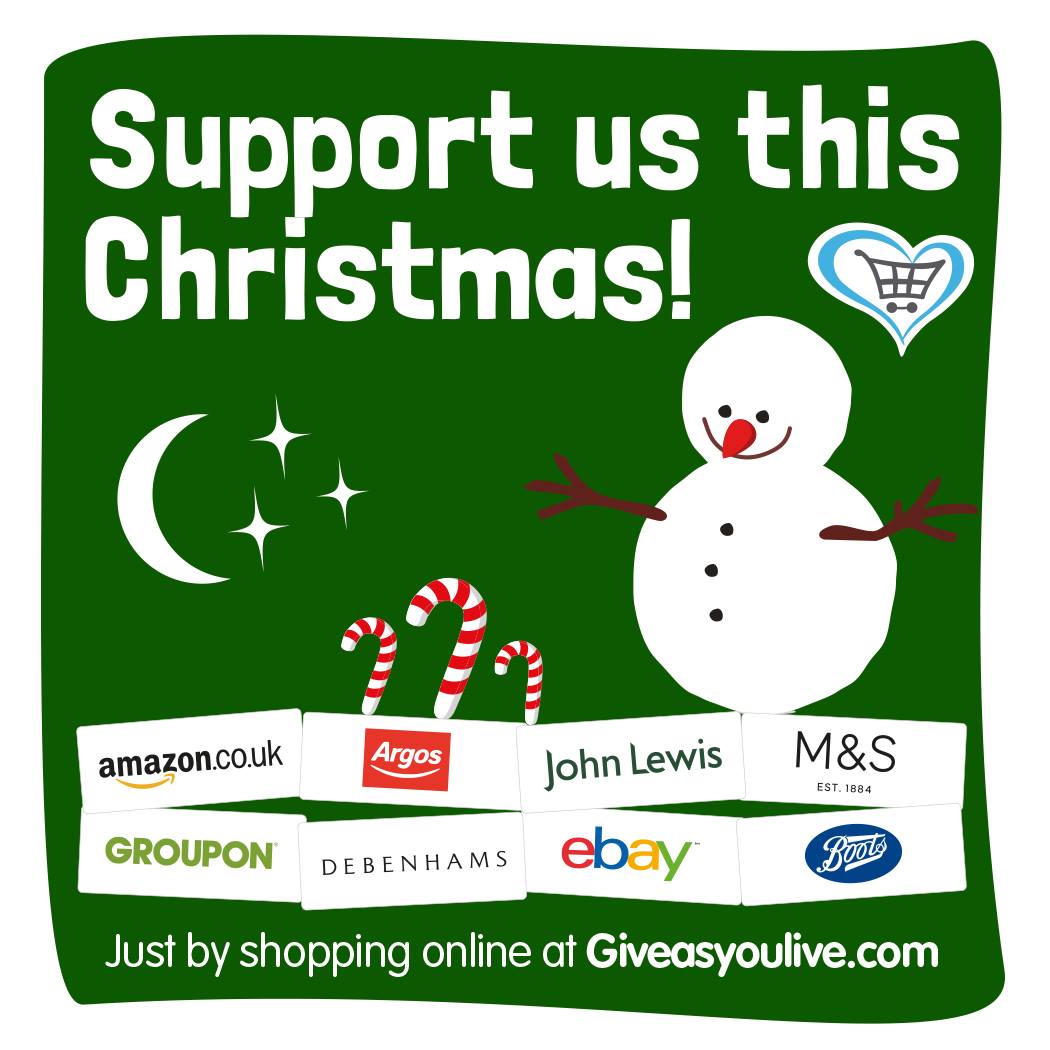 Shop & raise free donations for WILTS & BERKS CANAL TRUST
As a supporter of WILTS & BERKS CANAL TRUST you can raise free donations simply by shopping online using Give as you Live. Shop at over 4,100 leading online stores including Amazon, eBay, Tesco, John Lewis, Sainsbury's, Just Eat and Booking.com, to name but a few!
Repointing at the Peterborough Arms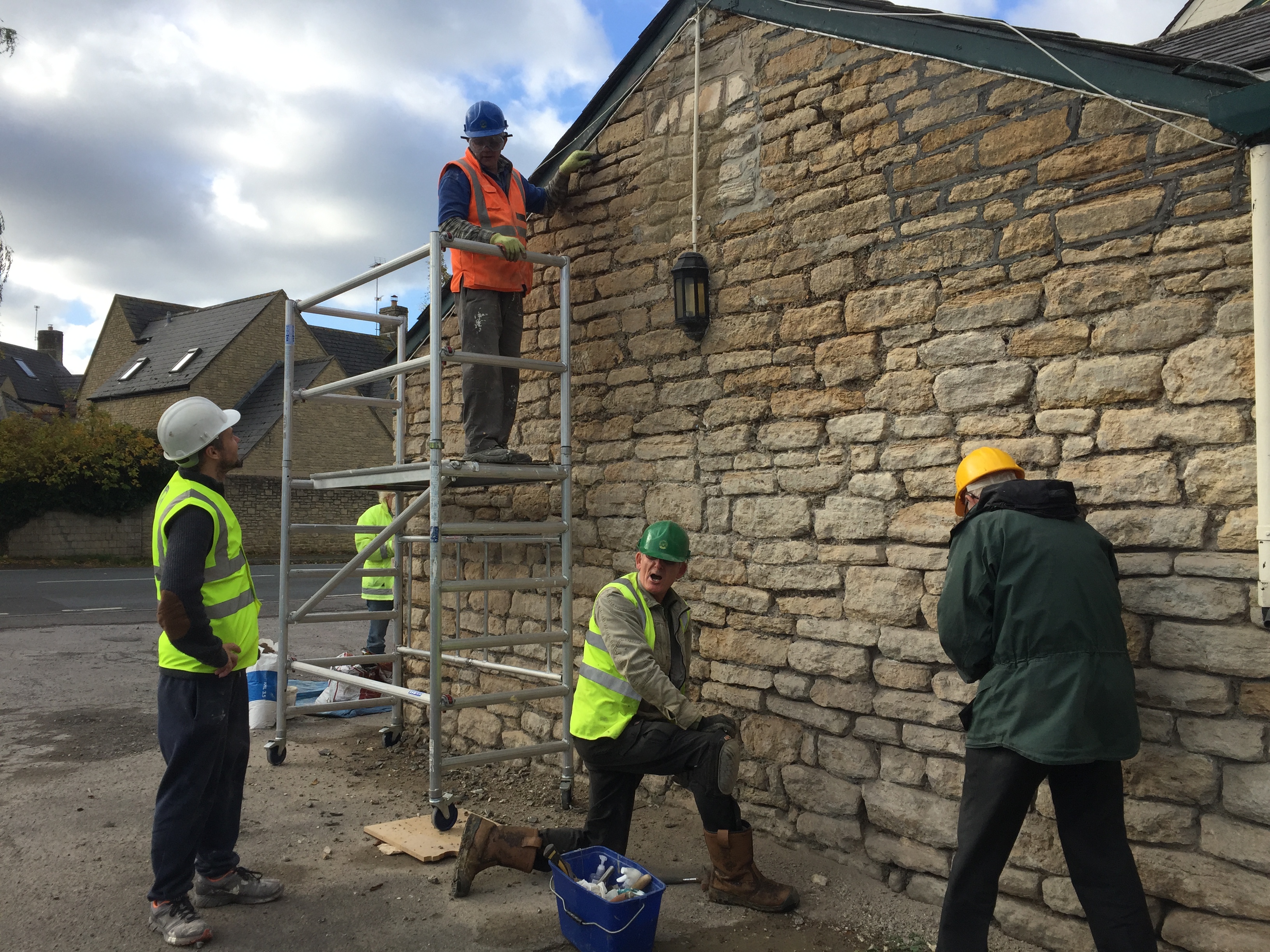 On Saturday November 5th, a team of Trust volunteers started repointing the stone walls of the Peterborough Arms at Dauntsey.
Hosting The Inclusions Project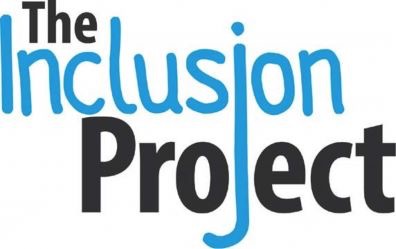 First successful session of our pilot partnership with The Inclusions Project working on skill sharing with a group of young adults with learning disabilities based at The Peterborough Arms. inclusionproject.co.uk
Come and find out about the Kiel Canal, Europe's largest ship canal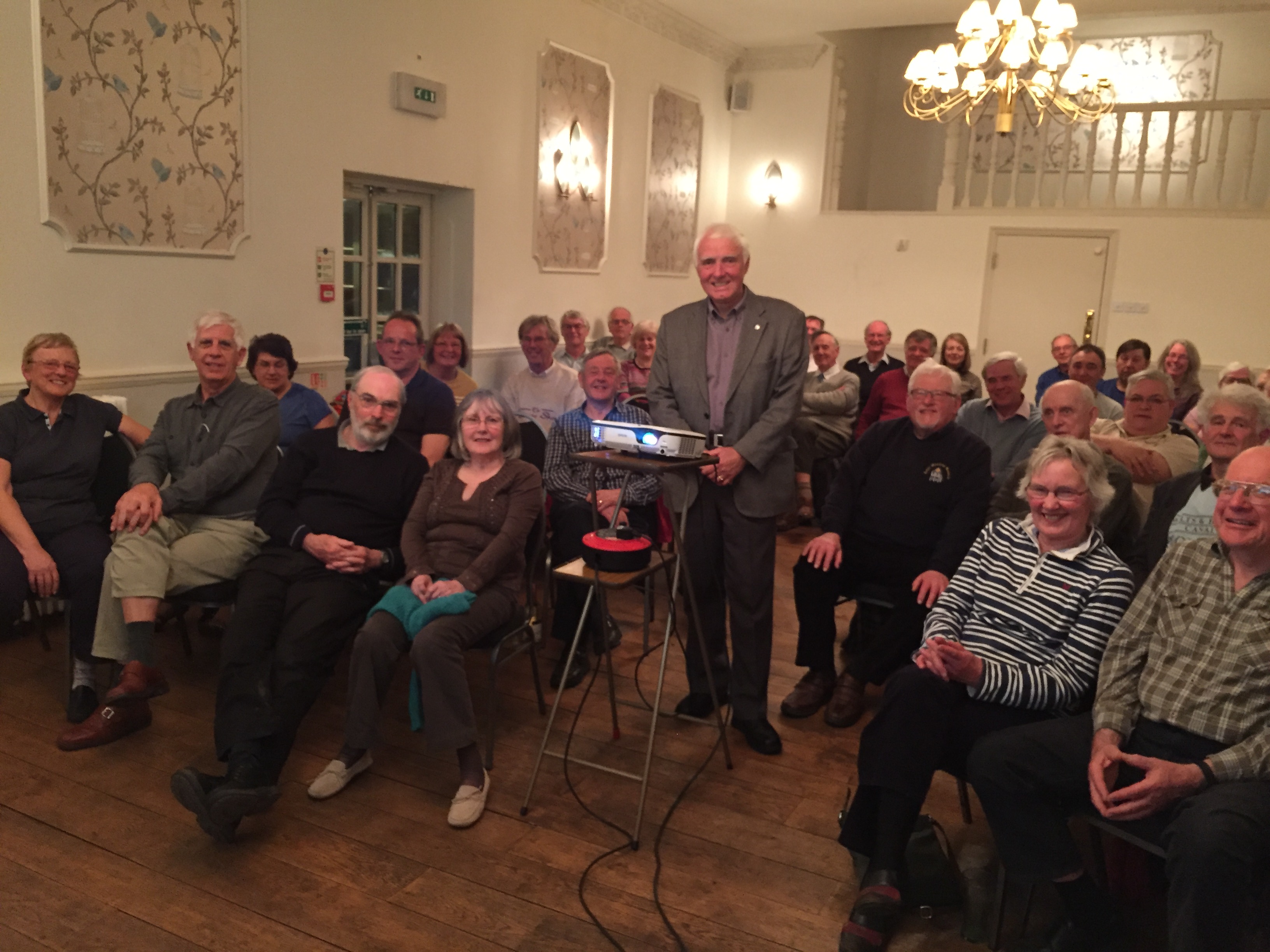 Following on from his fascinating talk on the Panama Canal, John Laverick, a Trust Vice President, will bring his experience as an engineer and traveller of canals to tell us about the Kiel Canal, the world's busiest and Europe's largest ship canal.
Autumn colours in Swindon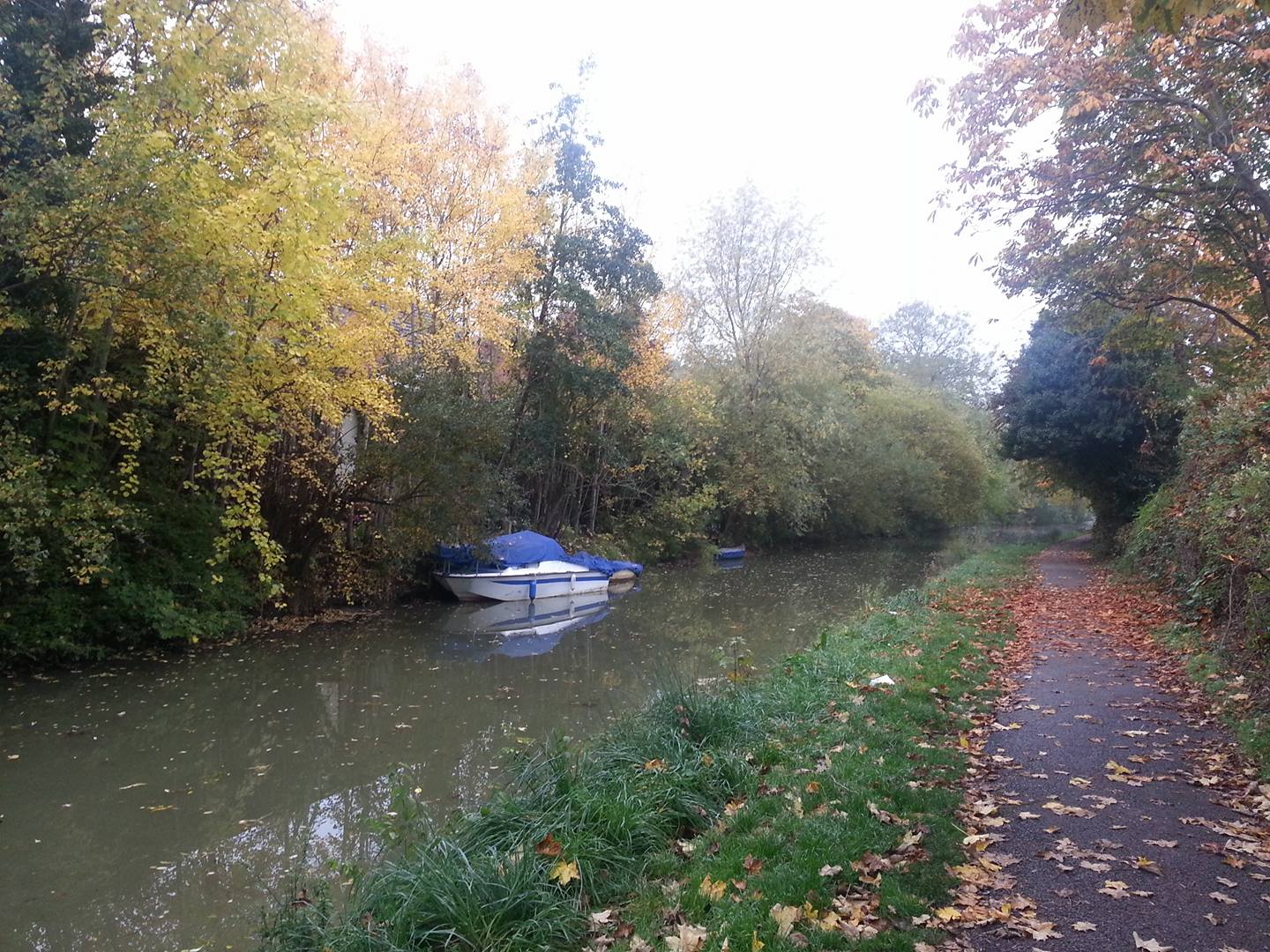 One of the last trips of the season for Dragonfly on the last weekend of October was a chance to enjoy autumn colours.