Wilts & Berks Canal as part of the New Eastern Development in Swindon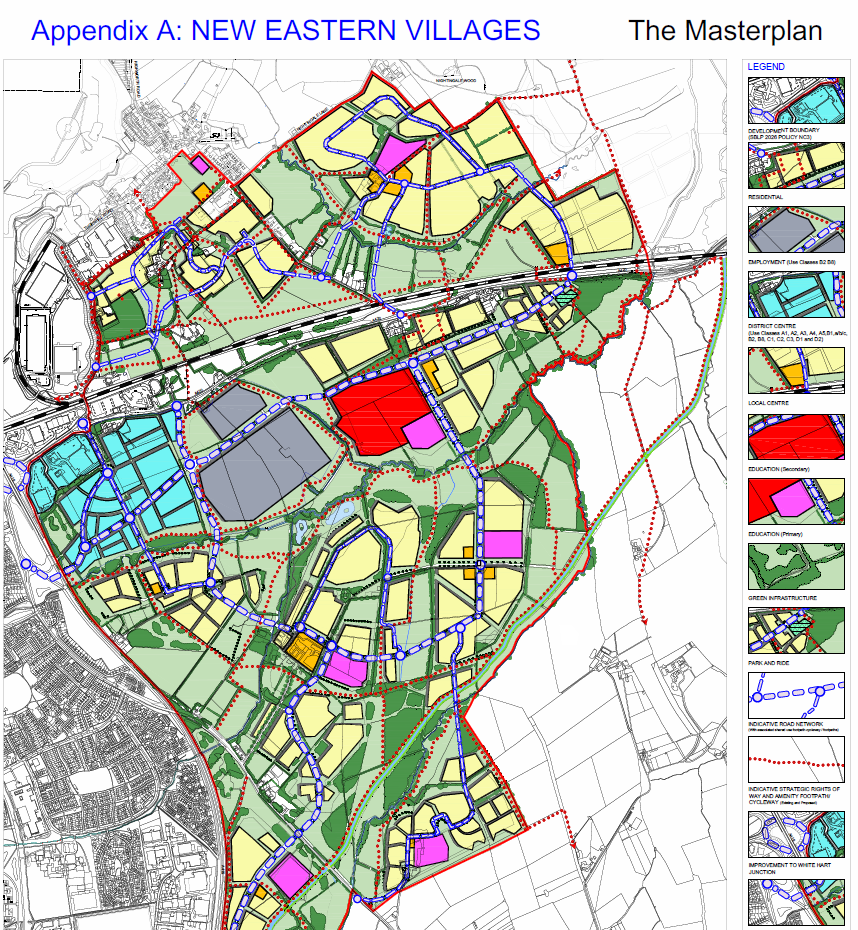 The Public Enquiry into the appeal against planning permission refusal: Lotmead section of the New Eastern Villages
The Public Enquiry is being held at Swindon Borough Council Civic Offices, Euclid Street, Swindon, SN1 2JH from Tuesday 7th November starting at 10 am.
WBCT formal representatives will be there to put forward our view, and our evidence, that the proposals by developer Ainscough for the Lotmead development will not allow the canal to be built . We expect the Public Enquiry to last many days.
Members and supporters are most welcome to come along.