Santa Trips on Dragonfly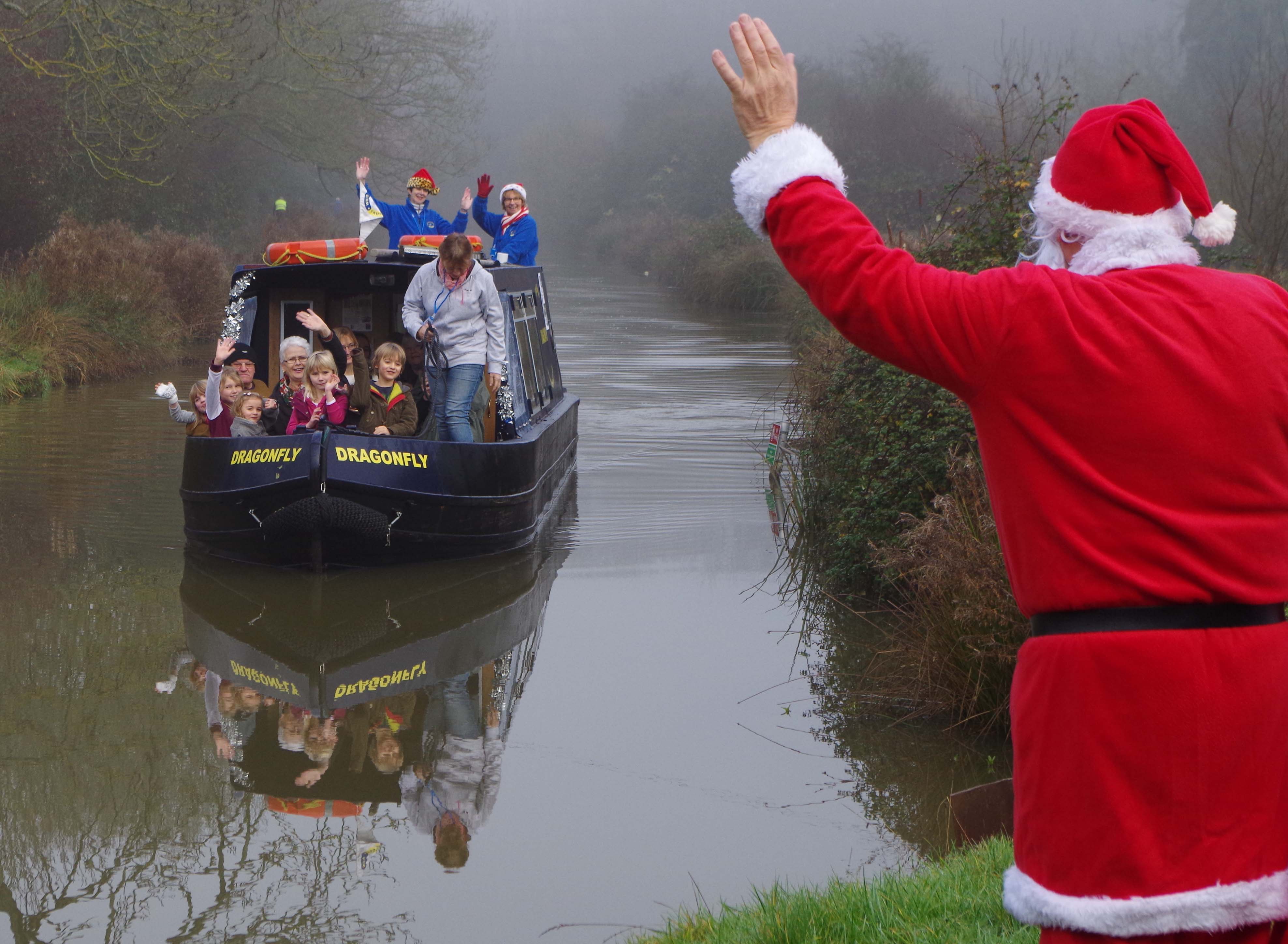 Our popular Santa trips are running again this year.
BUT NOT from Waitrose, but from our landing stage near the bottom of Kingshill in Swindon, SN1 4NQ.


The trips will be running on both Saturday and Sunday on weekends from 1st December right up to Christmas... more times including weekday times in the pre-Christmas week will be on this website. Trips start at 10 am.
£10 per child and £6 per adult inclusive of presents and a soft drink for the children and a mince pie (kindly donated by Waitrose) and a glass of mulled wine, for the adults.
To book, call the boat team on 07401 220076 or preferably e-mail This email address is being protected from spambots. You need JavaScript enabled to view it.