Welcome to the April 2021 edition of On The Button
The first item this month is a report on the Trust's April Executive Committee meeting.
Executive Committee
The Trust's Executive Committee meets monthly to discuss & manage the Trust's day-to-day business. A summary of issues under discussion are given, so readers are better informed not just of what's happened, but what may be round the corner.
At the April meeting the review of our Health & Safety procedures was discussed. A number of future projects were also discussed. To see more details on these and the others topics discussed click the link below.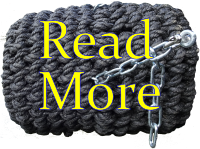 ---
Easter Egg Hunt

As we are currently unable to run boat trips at Wichelstowe we held a very successful Egg Hunt.

Click the link below for more details.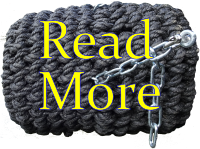 ---
Local Elections

Voting in the local elections takes place on 6th May. We have written to each candidate in Wiltshire, Swindon & Oxfordshire for Council seats in the areas relevant to the canal, informing them of our project and its benefits to the locality. If you find a canvasser knocking at the door, please consider asking them if they support our aim to restore the Wilts & Berks Canal'.
---
Recruitment
As we restart and expand our work in Back to Business we need to begin recruiting many new people who want to join our enormous voluntary project effort. The list of positions has been added to our vacancies page.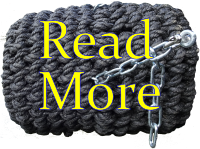 ---
Volunteer hours
The Trust records volunteer hours in order to demonstrate to a wider audience just how much effort volunteers are making towards the restoration of the Canal. All hours submitted are taken into consideration for 'matched funding' purposes and effectively provide a resource that the WBCT may hopefully convert to hard cash at a later date. Please click on the link below to see how to submit your hours.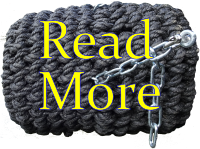 ---
200 Club
The April draw has taken place. The winning tickets were: 1st prize = 228 2nd prize = 172 3rd prize = 139
The winning ticket numbers for 2020 and 2021 can be found at https://www.wbct.org.uk/get-involved/200club

---
For regular news updates follow our Facebook page - https://www.facebook.com/wiltsberkscanal and visit our website - www.wbct.org.uk