Welcome to the August 2021 edition of On The Button
From the Executive and Back to Business Team
A lot of items were discussed at the Executive committe meeting. Click the link below to see the breadth and depth of activity that's going on in the Trust.
The link will also provide a status update on Back to Business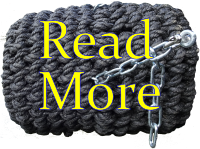 ---
Wharf Road culvert
Wharf Road culvert construction, supported by Swindon Borough Council, is the first visible evidence of preparations for the M4 crossing.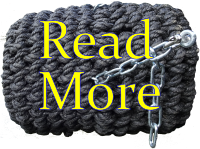 ---
Trust AGM
Royal Wootton Bassett Branch is hosting this year's AGM of the Wilts & Berks Canal Trust, at Wootton Bassett Memorial Hall, Station Road, Royal Wootton Bassett, Swindon Wiltshire, SN4 8EN on 16th October 2021. Everyone is welcome to hear about all the exciting developments concerning the restoration of the Wilts & Berks Canal. An information pack will be included with the Dragonfly magazine which will be sent to all current members during September.
---
Dragonfly Santa trips
The nights are starting to draw in, and though it's still summer the Dragonfly team are starting to think about our popular Santa trips. More details will follow soon, but we HAVE decided to run them. Even if the canal is still blockaded we can still fit Santa into our shorter 'experiences'. For more details click the link below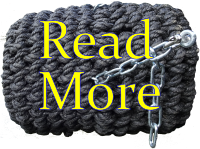 ---
Sad news
We are sad to report that Kath Hatton died on 26th August 2021. Kath has been a Trust Vice President and while Head of Fundraising she raised considerable sums of money for restoration of the canal. Maintaining her true passion for the Wilts & Berks Canal, Kath had requested that she did not want people to spend money on flowers but to make a donation to the Trust instead.
If you would like to make a donation in memory of Kath you can use the Donation button on the website. Please put in the comment that the donation is in her memory.
We send our condolences to her family.
---
200 Club
The August draw has taken place. The winning tickets were: 1st prize = 244 2nd prize = 83 3rd prize = 49
The winning ticket numbers for 2020 and 2021 can be found at https://www.wbct.org.uk/get-involved/200club

---
For regular news updates follow our Facebook page - https://www.facebook.com/wiltsberkscanal and visit our website - www.wbct.org.uk