Welcome to the October 2021 edition of On The Button
From the Executive and Back to Business Team
The Executive report this month focuses on fundraising and the Back to Business report provides more details on the re-starting of two key programmes.
Click the link for more details.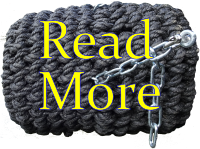 ---
Trust AGM
Royal Wootton Bassett Branch hosted this year's Trust AGM on 16th October 2021. The meeting was well attended considering the ongoing concerns about Covid-19.
You can find more details at the link below.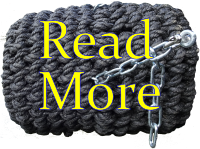 ---
Santa Trips
SANTA IS BACK! Bookings for Santa 2021 are open but filling up fast! We're running them as per our current shorter trips but otherwise the format is the same - Santa gets on board Dragonfly and gives each child their own personalised present. He even knows if the child has been on a previous trip!
Because we have to order & wrap each child's individual present in advance, ALL Santa trips must be pre-booked.
For all you need to know click the link below.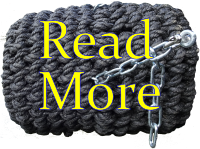 ---
200 Club
The October draw has taken place. The winning tickets were: 1st prize = 196 2nd prize = 171 3rd prize = 6
The winning ticket numbers for 2020 and 2021 can be found at https://www.wbct.org.uk/get-involved/200club

---
For regular news updates follow our Facebook page - https://www.facebook.com/wiltsberkscanal and visit our website - www.wbct.org.uk