Welcome to the May 2022 edition of On The Button
Acting CEO's May 2022 update
Recruiting a new CEO, M4 crossing update and Health & Safety procedure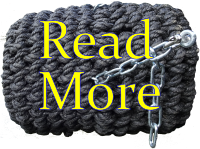 ---
Funding award for Pewsham

We have been awarded £10,000 from the Chippenham Borough Lands Charity.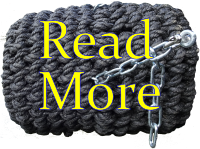 ---
Pewsham Dry Dock
Restoration of the dry-dock walls at Pewsham is complete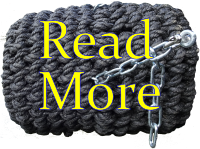 ---
Checking canal depth
With Covid and the prolonged closure of the canal at Westleaze we had no idea whether any silting up had occurred.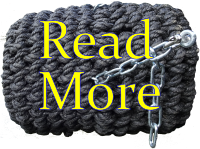 ---
Volunteer hours
Having reached the financial year end may I remind all volunteers to submit their hours up to the end of March 2022. The Trust records volunteer hours in order to demonstrate to a wider audience just how much effort volunteers are making towards the restoration of the Canal. All hours submitted are taken into consideration for 'matched funding' purposes and effectively provide a resource that the WBCT may hopefully convert to hard cash at a later date.
Please click on the link below for more information.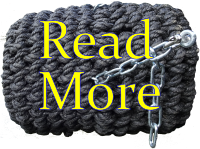 ---
200 Club
The May draw has taken place. The winning tickets were: 1st prize = 47 2nd prize = 20 3rd prize = 211
The winning ticket numbers for 2020, 2021 and 2022 can be found at https://www.wbct.org.uk/get-involved/200club

---
For regular news updates follow our Facebook page - https://www.facebook.com/wiltsberkscanal and visit our website - www.wbct.org.uk