Welcome to the June 2022 edition of On The Button
Trust appoints new CEO
The Wilts & Berks Canal Trust has appointed Simon Caraffi as Gordon Olson's successor.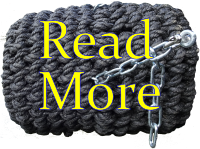 ---
Bee Route Expands, orchids discovered

The Trust has been conducting surveys along the canal line at Chippenham and Royal Wootton Bassett.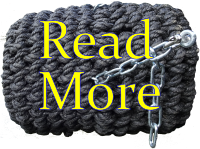 ---
New Compound and Slipway at Wichelstowe
Swindon branch desperately needs a new maintenance compound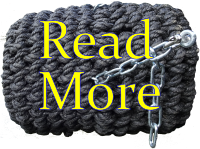 ---
Corporate Volunteers at West Vale
West Vale Branch had a very successful day working with 12 corporate volunteers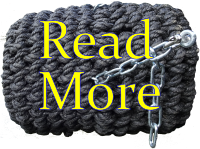 ---
Website updates
The Trust website gets regular updates to cover our news and activities. The latest news stories are shown on the front page. The menu items will take you to numerous pages of information covering Trust projects and activites.
Below News & Plans the M4 crossing page is updated as the project progresses.
The Our Structure menu item will lead you to information about the Trust branches and also the structure of the Trust. The Organisation Chart is linked from these pages.

The link below will take you to the website.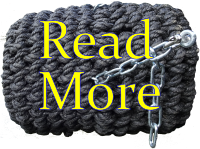 ---
200 Club
The June draw has taken place. The winning tickets were: 1st prize = 199 2nd prize = 47 3rd prize = 82
The winning ticket numbers for 2020, 2021 and 2022 can be found at https://www.wbct.org.uk/get-involved/200club

---
For regular news updates follow our Facebook page - https://www.facebook.com/wiltsberkscanal and visit our website - www.wbct.org.uk