Welcome to the February 2023 edition of On The Button
New Executive Board structure
The February Trust meeting decided to set up a more formal Exec board structure focusing on the strategic plan and the expansion of the Trust as we try to speed up development of the complete canal.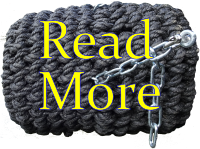 ---
Royal Wootton Bassett workparty at Dunnington Farm
The RWB branch February work parties have all been on the private land at Dunnington Farm where we have a licence to work in Winter.
Click below for the full details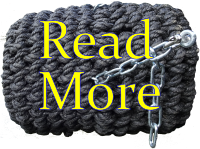 ---
In memory of David Payne amd Joe Lyons
The Trust has recently lost two of long standing members.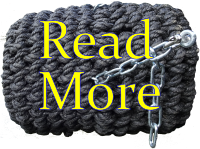 ---
Job vacancy
We are looking for an Admin Director and Director of Marketing & Fundraising for the Executive team.
Click below for the full details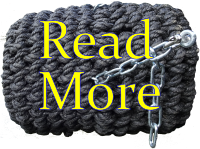 ---
200 Club
Applications are now closed for 200 Club 2023. The first draw in 2023 will take place in March.
The winning ticket numbers for 2020, 2021 and 2022 can be found at https://www.wbct.org.uk/get-involved/200club

---
For regular news updates follow our Facebook page - https://www.facebook.com/wiltsberkscanal and visit our website - www.wbct.org.uk