Welcome to the February 2021 edition of On The Button
The first item this month is a report on the Trust's February Executive Committee meeting.
Executive Committee
The Trust's Executive Committee meets monthly to discuss & manage the Trust's day-to-day business. A summary of issues under discussion are given, so readers are better informed not just of what's happened, but what may be round the corner.
At the February meeting the plans for fund raising and progress of the signage group were discussed. The status of the canal at Studley Grange was also covered. To see more details on these and the others topics discussed click the link below.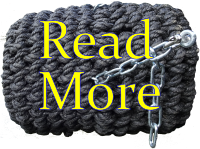 ---
Trust's Boat Policy

The Trust's Boats Policy is being updated to the effect that all volunteers who skipper or crew our boats, including ground crew, should have received appropriate training including annual updates. This is to ensure that the crew can bring the boat to a place of safety should the skipper become incapacitated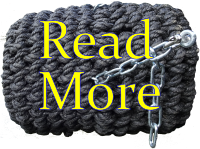 ---
Appointment of Chief Engineer
After several months of recruiting effort we welcomed Jonathan Coates, BEng, MICE as Chief Engineer to the Trust. Jon has forty years experience in civil engineering and construction all over Europe. He sent in his enquiry on 16 December and after a virtual meeting with Rod Hacker and Gordon Olson he joined us on 21 December. Jon is also a narrowboat owner in addition to keeping a sailboat on Cheddar lake.
Since he joined us Jon has played an important role in our investigations of the failure of our gabion wall adjacent to the Biffa landfill at Studley Grange. Our CEO, Gordon Olson, said "Jon Coates's arrival at WBCT completes the first stage of our plan to re-invigorate our restoration work with a highly skilled team. I'm delighted he has decided to work with us to expand our ability to deliver well engineered and long lasting infrastructure along our canal."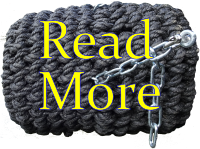 ---
Amazon Smile

Through AmazonSmile, Amazon donates a percentage of the purchase price of your eligible purchases to a charity of your choice. It doesn't cost you any extra and if you select the Wilts & Berks Canal Trust as your chosen charity we receive a donation every time you spend. Please see our Donate page for details.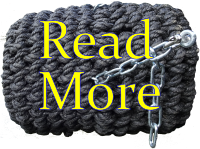 ---
200 Club
Applications to join the 200 Supporters Club 2021 are now closed and the first draw of 2021 takes place in March. The winning ticket numbers can be found at https://www.wbct.org.uk/get-involved/200club

---
For regular news updates follow our Facebook page - https://www.facebook.com/wiltsberkscanal and visit our website - www.wbct.org.uk