This is arguably the longest and most complex waterways restoration in the country
Members Appeal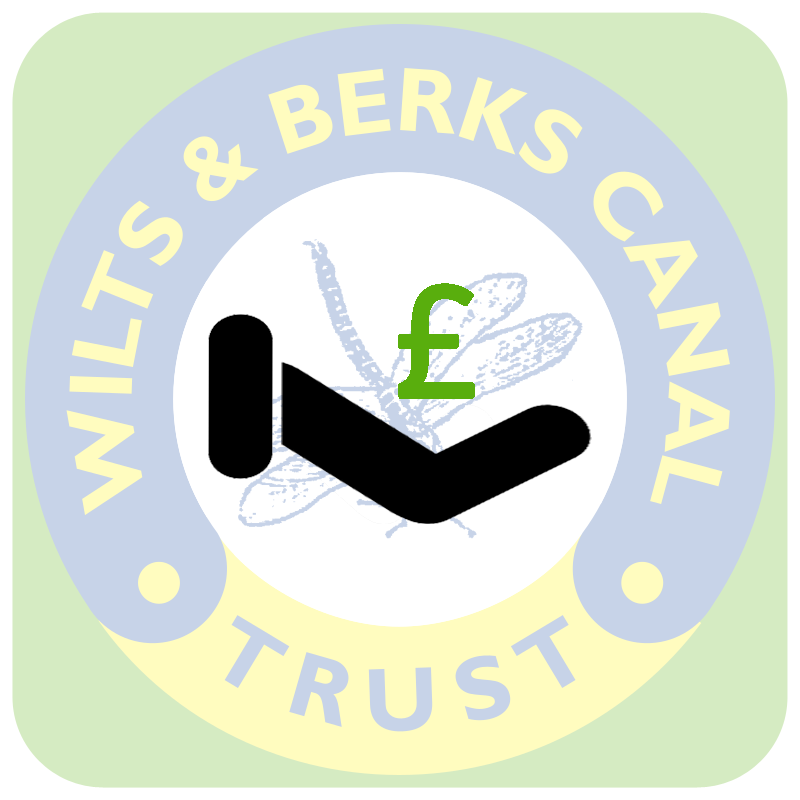 We can't do this work on our own.
We need your support in all sorts of ways. The restoration of the Wilts & Berks Canal is one of the most difficult and exciting canal restoration projects ever. The sections of the canal that we have worked on so far have already shown the enormous benefits to the community and to the environment of the restored canal. With over 60 miles of canal to bring back to life as a resource for generations to come we will need funding and support for many years. As a registered charity what we can achieve depends largely on voluntary gifts and legacies from our supporters.
To make a donation please click the link below.
Other Appeals
The Trust often has a specific funding need, whether it is for the purchase of a piece of land, or even a boat. We will let you know and ask for your help. Our current appeals are listed below.
Shop & raise free donations for Wilts & Berks Canal Trust

Help Wilts & Berks Canal Trust. Just by shopping online. Shop with your favourite stores and a donation will be made to Wilts & Berks Canal Trust without costing you a penny extra. Shop at thousands of leading stores like Amazon, Expedia and John Lewis. Get started raising money for Wilts & Berks Canal Trust today.
https://www.giveasyoulive.com/join/wiltsberkscanaltrust