What you can do to help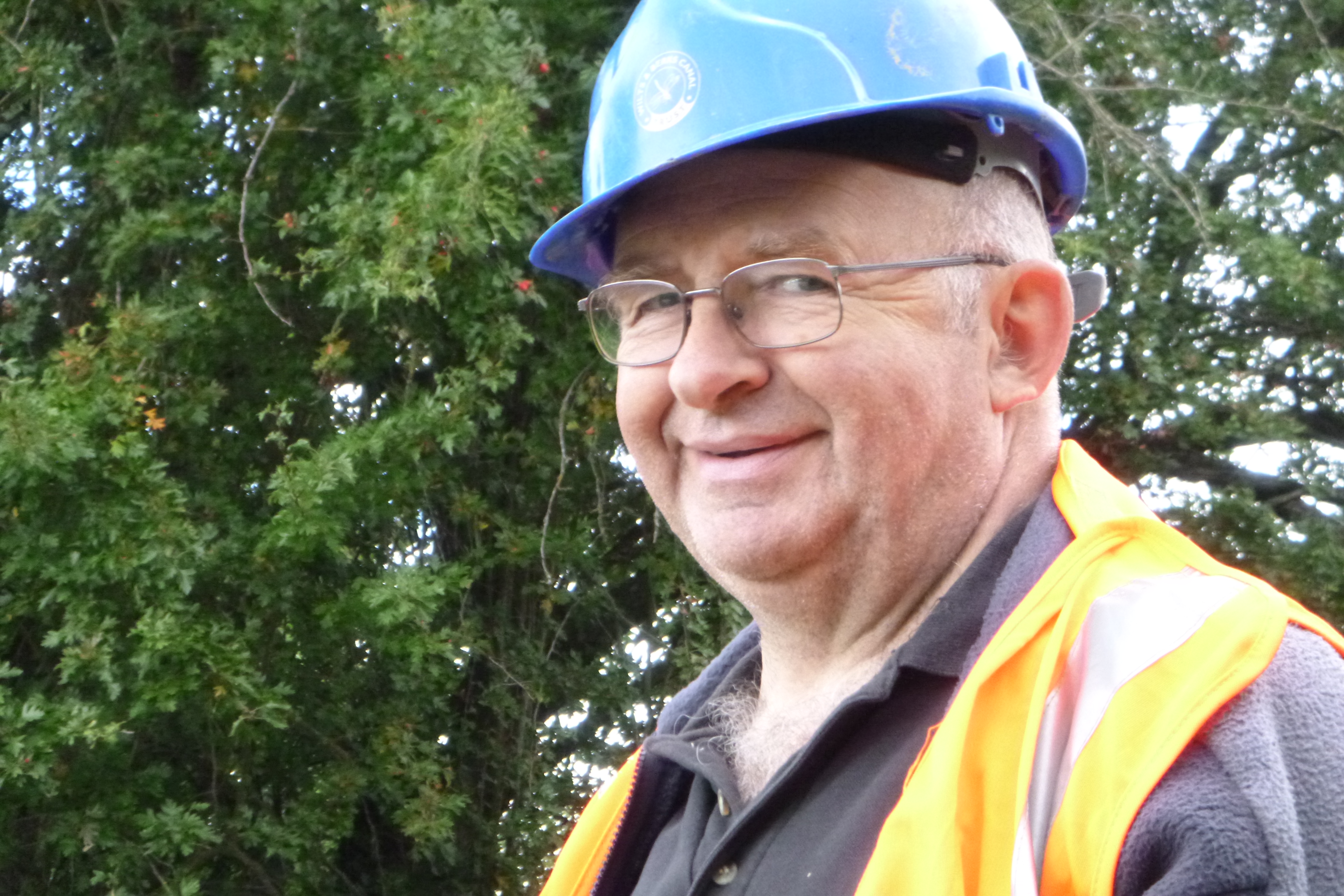 Dirty boots, clean shoes… or even one of each
There are plenty of opportunities to get involved along our canal.
From work on the restoration itself… and yes it does involve muddy boots, but also learning how to drive diggers and dumpers, laying bricks, pruning hedges, planting wild flowers… and many other outdoor tasks. We weren't kidding when we call it an "outdoor gym"!
Volunteers can often be found well away from mud and water in shopping centres and at local carnivals or similar events talking about all the different work we do and trying to recruit new members. We need help with engineering things, legal things, fundraising things and the list of other things seems endless so, if you have a talent we will be able to find a cosy (unless you're outside in the middle of winter) little spot for you, so that we can develop from you and you can develop with us.
Many of our members do no more than relax at home keeping up to date reading our various publications, happy in the knowledge that just by being members they are really helping us achieve our aims.
Helping us is a really good way of either passing on skills you have to other volunteers (bricklaying and hedge-laying are two good examples) or learning new skills yourself (bricklaying and hedge-laying are still two good examples and there are many more.)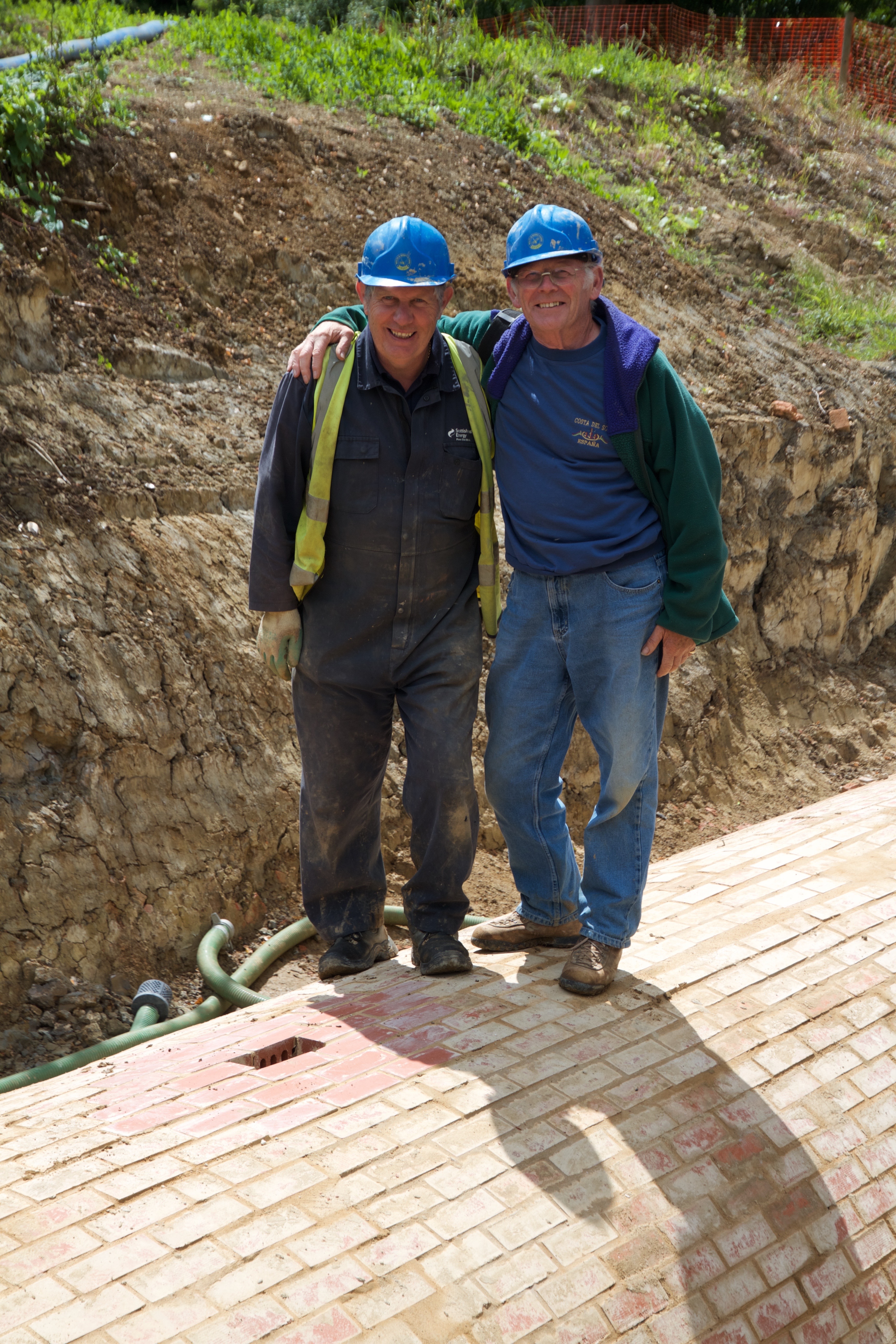 Whatever work you decide on, you will find lots of support from the Trust.
Here are some specific examples:
Events Team
If you are a member we are always looking for help to come along to Shows and Events and man the stand. It is a great way to meet like- minded people and also visit some of the shows around the country.
Trust Information Centre
If you would like to find out more about the Trust or chat to somebody face to face, there is no better place than the Trust Information Centre in Swindon at 1 Theatre Square, SN1 1QN. They are open on Mondays, Wednesdays, Fridays and Saturdays 10 am - 3 pm.
We are also always on the look-out for people to help out. You don't need to know loads about the canal, as training will be provided and you will never be left alone.
Restoration
Last year we tackled some ambitious projects and made great progress thanks to the skills and efforts of WBCT members combined with skills and effort from WRG on some of the projects. Through 2016 there will be plenty of opportunities for interesting and challenging work. We are looking for bricklayers as well as drivers for dumpers and excavators, and people to do general outdoor work like path clearance.
Our volunteers enjoy working on a wide range of projects. Let us know about your skills and interests and we're confident there will be a project to suit you and that you'll enjoy. Training for some tasks is available through WBCT and WRG.
If you'd like to join our working parties and share in our achievements, please get in touch via our Branches. Or give us a call at the office on 0845 226 8567 or e-mail us at This email address is being protected from spambots. You need JavaScript enabled to view it.