Our Vision
A sustainable and bio-diverse blue and green corridor… winding through our region
Wilts & Berks Canal Trust is a charitable organisation working to preserve, conserve and improve the route of the Wilts & Berks canal.
WBCT is committed to restoring the full length of this historic canal; from Wiltshire through Swindon and into Oxfordshire. The aim is to create a sustainable and bio-diverse blue and green corridor that, as it winds through our region, provides a host of attractive life style and economic benefits to our communities and to visitors, as well as providing a safe and welcoming habitat for wildlife.
The canal is part of our heritage, but our waterway can also, today, add so much to our busy and crowded 21st century lives.
Join us in our journey to create and cherish this regional treasure.
Our Challenge
This is the largest and most complex waterway restoration project in the UK.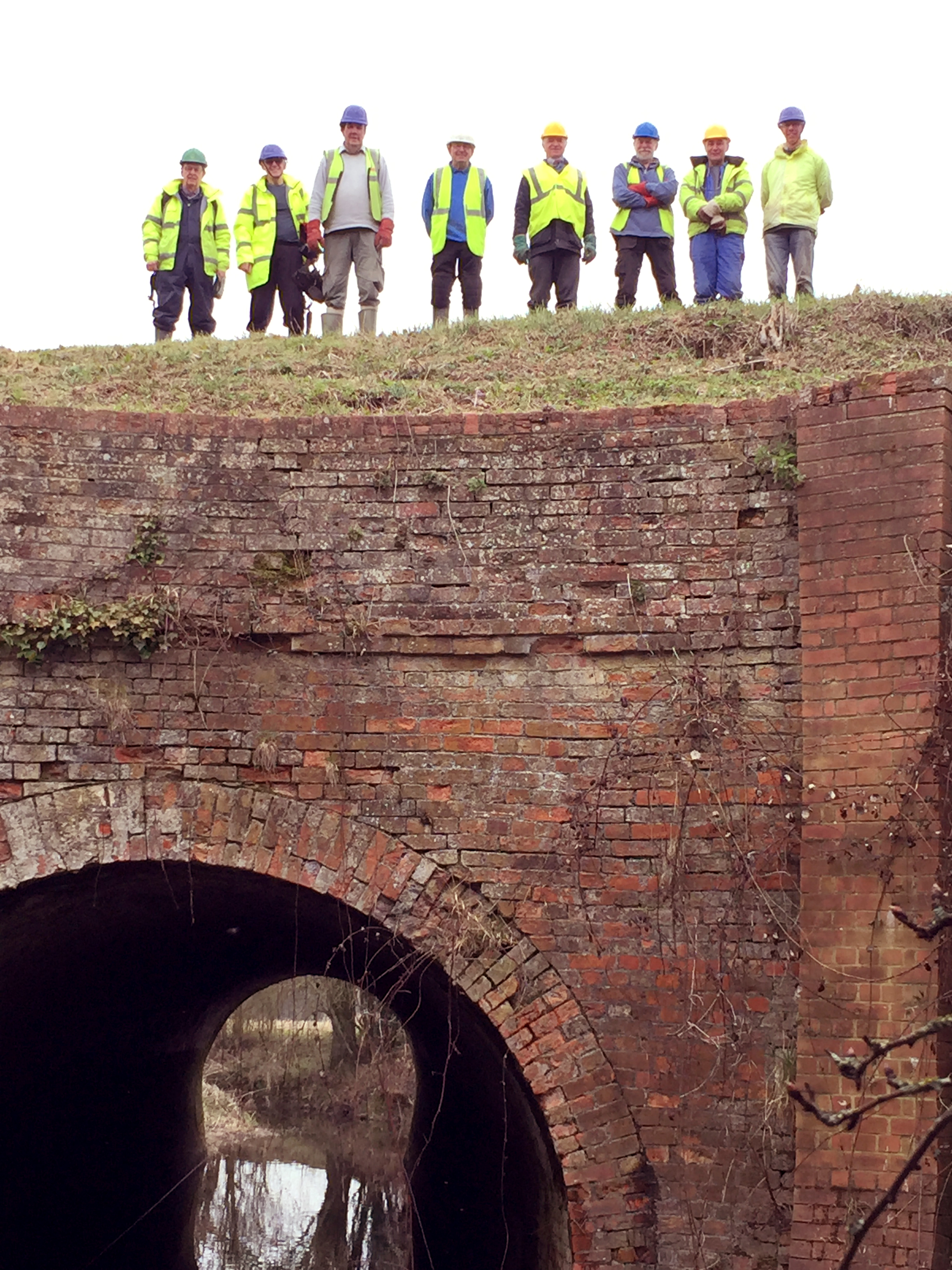 The canal was formally abandoned by an Act of Parliament in 1914, and largely reverted to previous ownership. It became abandoned and neglected, the canal line silting up and being used for other purposes, including waste tipping, and its structures deteriorating over time with some of the locks being demolished by training exercises with explosives in World War II.
And this was the sad state of affairs until the 1960s and 70s when a group of enthusiasts, led by a remarkable man by the name of Jack Dalby, rediscovered the canal and started the road to restoration.
What happened next is a truly amazing story. These inspiring men and women just wouldn't take no for an answer, and worked on the basis that nothing was impossible.
We have these pioneers to thank for where we are now: at the beginning of the last phase in this mammoth project to restore nearly 70 miles of canal. It is our intention to complete the task with the same vision, dedication and sheer hard work that was evident in the early days.
Local passion combined with the clear evidence that canals can bring jobs, growth and a wealth of social outcomes will combine to support the progress of our restoration. To help with this we need more people to recognise the ways in which a healthy and vibrant waterway can improve all our lives.
It's time to create an environment both we and our children can be proud of…
It's time to inspire and excite…
It's time to put our canal at the heart of everyday life…