Welcome to the November 2022 edition of On The Button
M4 Crossing Update
Although National Highways (NH) granted us some £40,000 for preparatory work as Stage 1 of this project, they have notified us that they are unable to support our application for Stage 2 (detailed feasibility and planning permission), of around £870,000 within the current roads programme. However, it seems that the door is not totally closed. We have sought clarification from them about their decision and we are awaiting their response.
Meanwhile, we are looking at fundraising to complete the feasibility studies and obtain planning consent for the whole crossing. The overall scheme is already being funded by many benefactors in addition to NH and it is hoped that having these in place will strengthen our case for NH funding of the most costly construction phase. Further updates will be posted on the M4 crossing web page as the project develops https://www.wbct.org.uk/news-plans/m4-crossing-updates .
Click below to see the updates page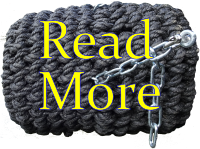 ---
All-Party Parliamentary Group - UK Canals and Waterways
On November 22nd a debate was held to consider the future of the UK's canals and waterways. The debate was led by Michael Fabricant who is chair of the all-party parliamentary group for the waterways.
Click below to see Chris Barry's summary of the debate and also the link to the full transcript in Hansard.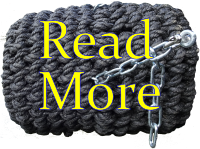 ---
Uffington Gorse Appeal
The recent appeal to raise £50,000 to purchase the land and canal at Uffington Gorse Appeal has almost reached its target. We have raised a total of £46,500 to date. £29,000 has been given by trusts and foundations and £17,500 has been donated by members. We have not yet closed the appeal but will do so when we hit a total of £50,000.
If you would still like to donate the details can be found at the link below.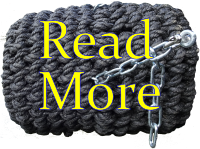 ---
Recruiting the new Trust CEO
The Terms of Reference for the Trust CEO have been posted in the vacancies section of the website.
Click below to see the vacancies page.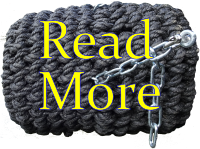 ---
Wilts & Berks Canal History Hub
Construction of the main line of the canal started in 1795 and was completed in 1810, the North Wilts Canal was completed in 1819. There are significant records of the canal during construction and when it was in operation. These records give a wonderful insight into the life of the navvies, the boaters and the families involved.
Various members of the Trust have been doing the research into the canal and its history. The newly formed "Wilts & Berks Canal History Hub" is a group of volunteers who are attempting to coordinate this activity and put as much of it as possible online. Please contact us if you are doing or want to do research on the canal and its history.
We are at present working on the Company Ledgers. Ledger A has been typed up and is in a form that can be searched. We have Ledger B in hand written form and would like it typed up so that we can upload it. We would like a volunteer to help type this up.
If you can help please contact john.henn@wbct.org.uk
---
Chippenham and Swindon Quiz nights
Two Branches have recently held Quiz Nights.
The surplus from the October event held in Chippenham was £378. A bit less than usual after some late cancellations, but still 22 teams taking part.
The Swindon quiz night made £385 profit. In additon the Tombola made a further £163.
Congratulations to everyone who made both events a success.
---
200 Club
Applications are now open for 200 Club 2023. Each ticket costs £20 and can be purchased online at https://www.wbct.org.uk/get-involved/200club or using the paper form which can be downloaded here.
The November draw has taken place. The winning tickets were: 1st prize = 127 2nd prize = 163 3rd prize = 37
The winning ticket numbers for 2020, 2021 and 2022 can be found at https://www.wbct.org.uk/get-involved/200club

---
For regular news updates follow our Facebook page - https://www.facebook.com/wiltsberkscanal and visit our website - www.wbct.org.uk