Welcome to the October 2023 edition of On The Button
Trust AGM
The AGM on Saturday Oct 7th was a wonderful success and a huge thank you to all who attended and volunteered.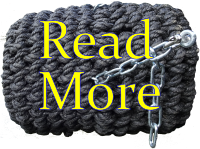 ---
Melksham, Calne & Chippenham and Foxham & Lyneham Branch - Members' Report for September 2023
A comprehensive report on September 2023 activities from the MCC and F&L Branch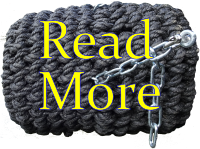 ---
Melksham, Calne & Chippenham and Foxham & Lyneham Branch - Quiz Night
The Branch held a truly successful quiz night at the Neeld Hall in Chippenham with 30 teams battling it out in our Autumn Quiz.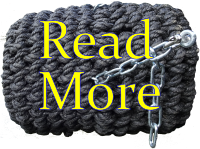 ---
Supporting the Trust
There are many ways you can support the Trust including making a single or regular donations. One way that won't cost you anything is to donate while you shop. We are registered with both easyfundraising and Give as you Live who will give us a percenatge of money you spend. Please visit our Donation page for more details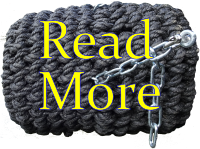 ---
Swindon Quiz Night
Swindon Branch is holding a quiz night on Thursday 16th November.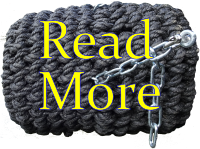 ---
West Vale Branch skittles evening
West Vale Branch will be holding a skittles evening on Thursday 23 November.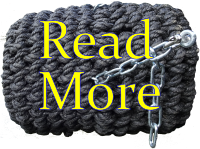 ---
Santa Trips
Don't forget that bookings are open for this year's Santa Trips. Please see the website for full details.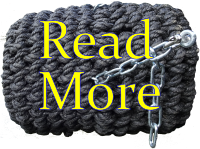 ---
Vacancies
If you would like to help the work of the Trust there are many ways you can get involved. Please read Become a volunteer and also our current list of vacancies.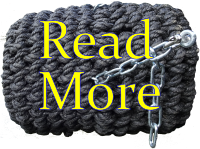 ---
200 Club
Applications are now open for 200 Club 2024. Each ticket costs £25 and can be purchased online at https://www.wbct.org.uk/get-involved/200club or using the paper form which can be downloaded here.
The October draw has taken place. The winning tickets were: 1st prize = 182 2nd prize = 175 3rd prize = 66
The winning ticket numbers for 2023 and past years can be found at https://www.wbct.org.uk/get-involved/200club

---
For regular news updates follow our Facebook page - https://www.facebook.com/wiltsberkscanal and visit our website - www.wbct.org.uk