New year's greetings from the CEO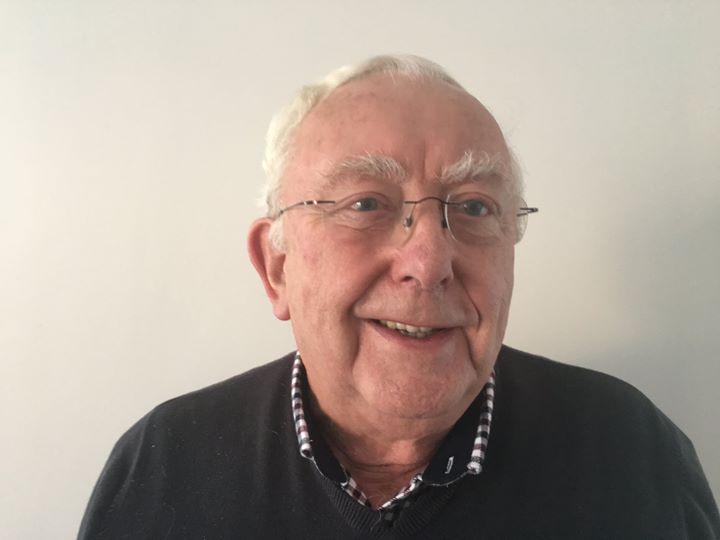 I hope you all had the most cheering Christmas possible, given the effects of the Covid-19 restrictions on travel and partying. It's time now to look forward to 2021 and think about what we want for ourselves and the Wilts & Berks canal project. We should be ambitious, and we should work to build our profile as a dedicated group of volunteers working hard for the benefit of the public who use our historic canal. We should be looking forward to an easing of the pandemic restrictions so we can get back to work on our amazing project. Above all, we in the Trust should get satisfaction and pleasure from our efforts.

We look to be well set up for another year of positive change, building on what we achieved together in 2020. I hope that recent successes in recruiting younger people to the ranks of volunteers will continue and become the norm. Hopefully, we are looking forward to a return to normal working all along the line as the current Covid-19 restrictions are eased and eventually ended.

I want to have an employed fundraiser recruited by Easter, tasked with raising the millions of pounds we need to tackle the big restoration challenges that lie ahead.

We are about to mail out the first in a continuing stream of information papers to ensure that every councillor along our route is fully aware of the benefits that restored canals bring to the communities along a waterway. We need their support to help us win the planning consents required for our projects, without them we can deliver nothing, so this is a top priority project for us.

Increasingly, we will be using modern tools to deliver illustrations of the planned outcomes of our projects, a picture is always worth a thousand words. We will be making videos and visualisations too, all intended to grab the attention of a generation that wants to watch rather than read.

To underpin all this expansion we will continue to be financially competent and prudent. We will continue to build links with our canal restoration neighbours, having made a good start in 2020 with the Cotswold Canals Trust.

I'm looking forward to enjoying a great 2021 for our very worthwhile project, I hope you feel the same.

Kind regards, Gordon Olson.
CEO, Wilts & Berks Canal Trust.