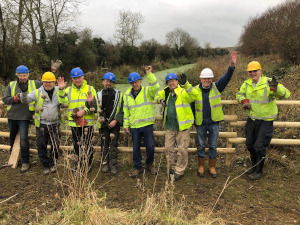 Our working party has finally completed the tow path break through to Studley Grange Garden and Leisure Centre . It's now possible to park in Binknoll Lane and walk and have a cup of coffee before you trek back to the car !
Thank you to all who made this possible !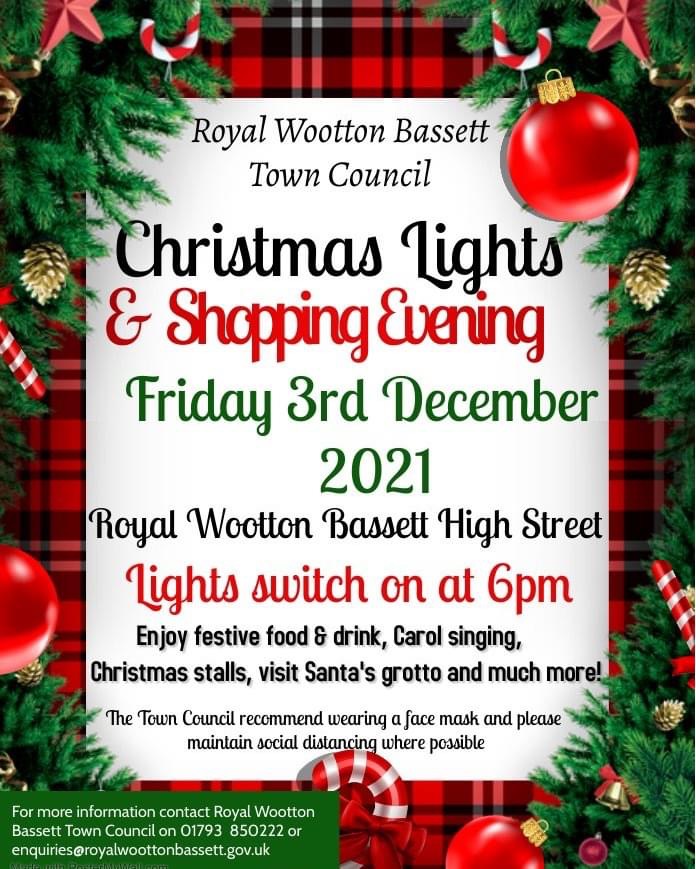 Come and see us at this event and collect your free Royal Wootton Bassett Map of our Canal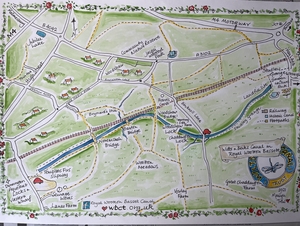 We are happy to report that our volunteers in the working parties are now working with our farmers to get a more comfortable walking route in Royal Wootton Bassett … about 2 1/2 miles of towpath !