Swindon Branch needs a Chair! Help!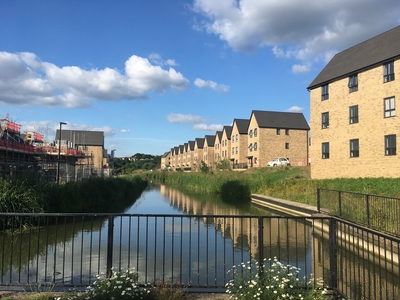 Swindon is the hub of the Wilts and Berks canal restoration project. Wichelstowe is our showpiece. The Swindon Branch Chair will have a fascinating role as we respond to the many tasks that lie ahead.
This is a job with many opportunities, including pursuing the Wichelstowe Canalside to East Wichel development, which is already fully committed, and the M4 Crossing underbridge where we have just begun the studies being funded by Highways England.
Please send your CVs in the first instance to Patricia Clements, our Head of Human Resources, at patricia.clements@wbct.org.uk.