Wilts & Berks History Hub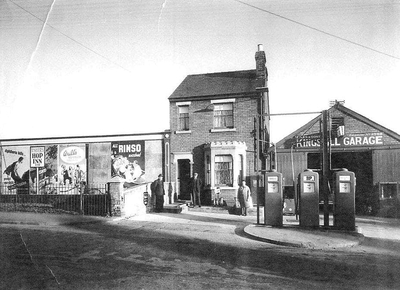 As the Wilts & Berks Canal Trust has gone about its restoration work, the contents of personal historic research projects, pictures, photographs and artefacts have come to light. This largely hidden resource has prompted two of our Trustees, John Henn and Steve Bacon, to set up a History Hub where existing and newly found material can be curated for future generations and made available for the present.

The history of the Wilts and Berks goes back to the 1790s, a span of over 230 eventful years which began at the height of what was then called Canal Mania. Canals enabled a horse to move a load of 40 tons reliably, rather than 2 tons with difficulty and interruptions.

Canals were the motorways of their day and enabled the transport of materials and fuel to power the world's first Industrial Revolution. Two writers, L J Dalby in 1971 and Doug Small in 2012 have chronicled the history of the Wilts & Berks. Our new History Hub will add significantly to those invaluable resources.