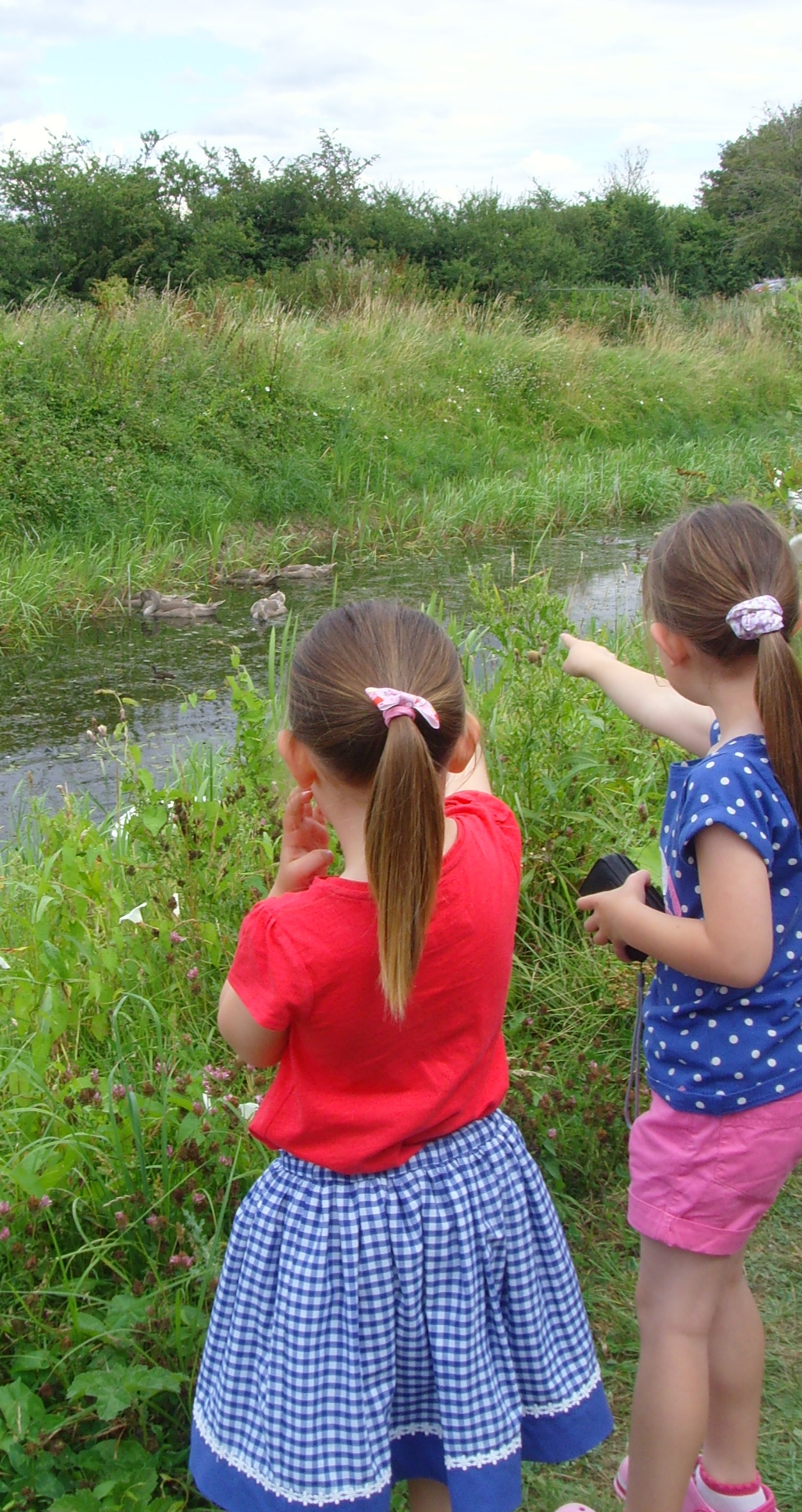 Update: 2nd November Work is taking place to dig out the last section of the line and move the clay. It should be completed in the next few weeks, and forecast dry weather is good. After that there will be a plan for winter maintenance and planting. An announcement will be made when it is open to the public. We would still welcome donations to help fund this project, and any left over will go towards a fund to construct a new road bridge on Chaddington Lane to join the watered sections together.
August 2016
Our flagship project Studley Grange, which is part of the canal section joining Royal Wootton Bassett with Swindon, needs your help to complete the work.
We need to move the last 5,000 cubic metres of clay (equates to about 550 skips) from the old canal line at Studley Grange and place it right next door in the landfill site operated by BIFFA. We have done so much here already in the last year and moved 20,000 cubic metres. BIFFA has closed the site to general access and we have only a few months left to complete the work before the site is finally closed later this year: otherwise we may be paying up to £50 per cubic metre in additional costs.
This final push will see this project finished, with this section in water and the towpath created for all to enjoy.
Please help us in 2 ways:
• By donating all you can by 28th August 2016, when we need to have started this final phase of our flagship project. Donate by sending a cheque to the Trust:
The Trust Office, Dauntsey Lock Canal Centre, Dauntsey Lock, Chippenham SN15 4HD
Or go to our new crowdfunding page and donate there: donate.wbct.org.uk.
• By immediately sharing, tweeting, blogging and emailing our Studley Grange 5000 message and appeal to all your friends, family and contacts as soon as you can. Please ask them to go to our crowdfunding web page at donate.wbct.org.uk. and donate as much as they can. And ask them in turn to send the message to their contacts.
The Trust will be sending the message out to all our contacts as well: but crowd funding works best when our supporters help by sending the message out to their networks. The more people who hear about Studley Grange 5000, and as soon as possible, the more donations we will get.
With your help we can create this section of our beautiful canal, for us and for future generations to enjoy and cherish.