A: When it is a plant in the wrong place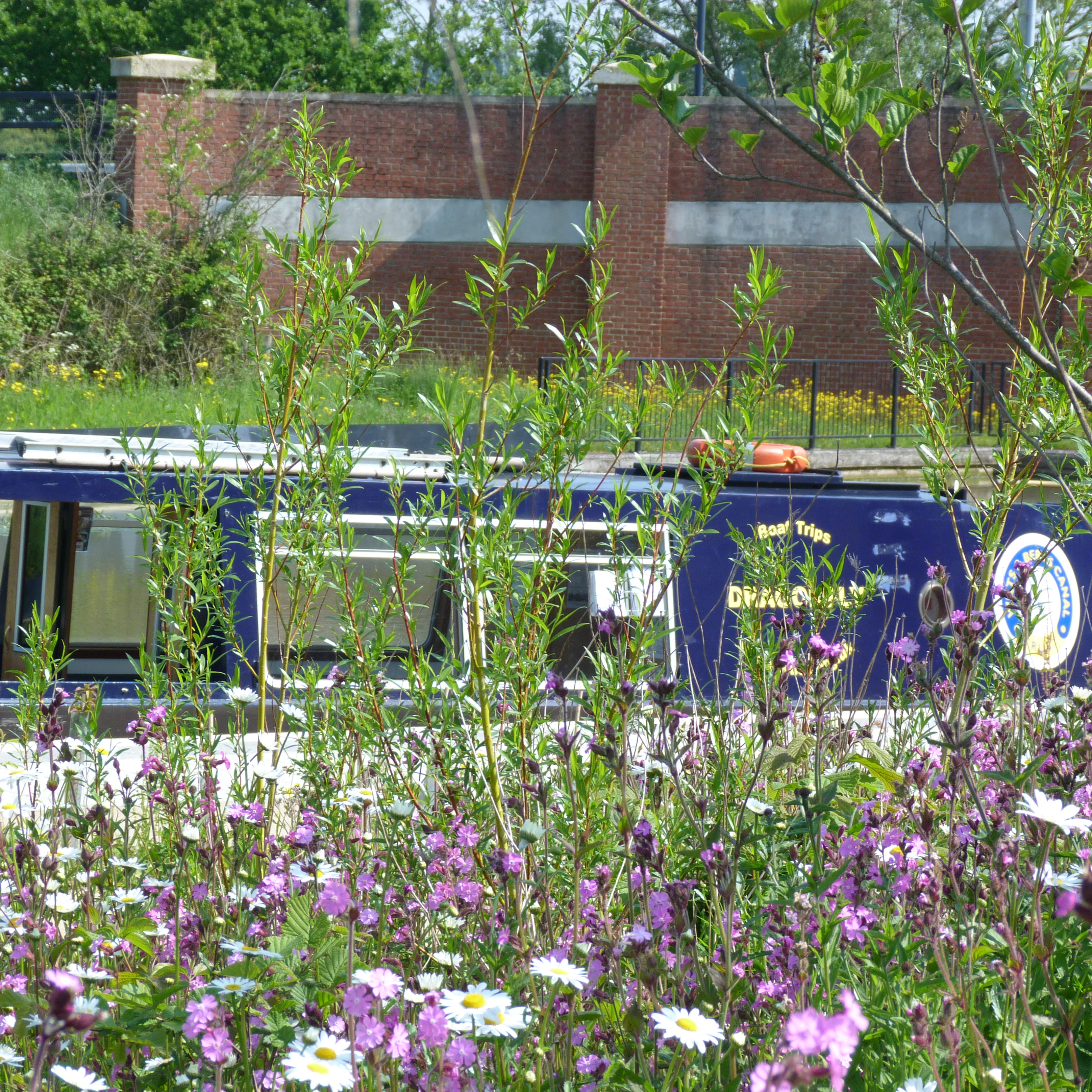 Many of the plants along our canals could easily be classed as weeds by people not in the know.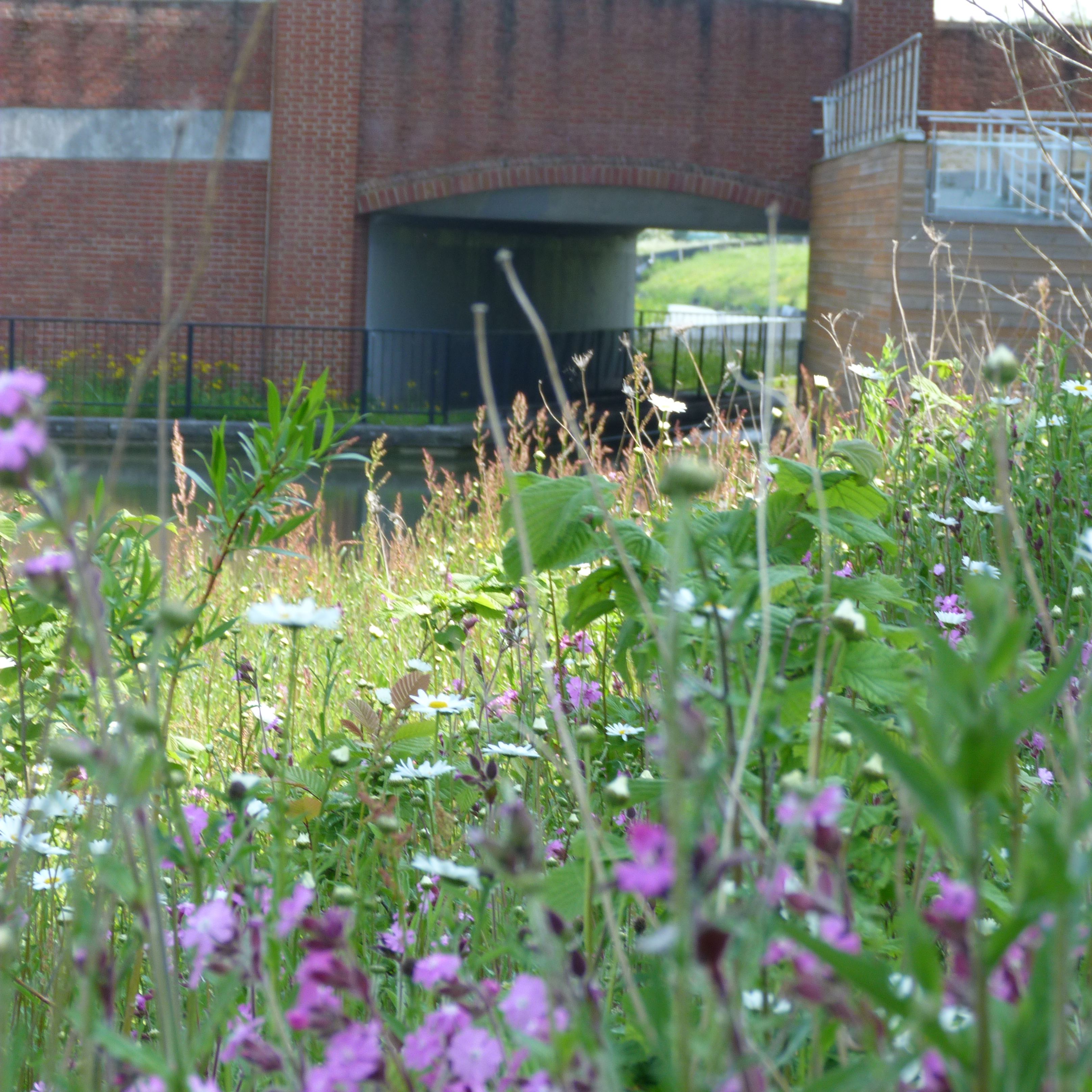 Pretty and popular plants such as poppies, foxgloves, ox-eye daisies and campion are generally admired and given the benefit of the doubt: but even nettles, cow parsley, docks and groundsel are all important sources of food and habitat to many insects and animals which make their homes along our canals.
So when you see a "tatty" bit of canal bank or towpath and think: "those dirty boot brigade people have not been keeping up with the maintenance", just think again. Think of all those butterflies and bees, all those newts and frogs, willow warblers and pied wagtails, ducks and swans, kestrals and herons, water voles and badgers: for all those species which need the varied habitat, a wildflower rich bank and towpath can provide.
So, is that bit of nettle in the wrong place?
If the answer is "No, it's not getting in my way", then they are wildflowers and need to be "let be" as HRH The Prince of Wales says of his "weeds" in Highgrove... and who are we to argue?