The first annual Wichelstowe Games 24th August 2019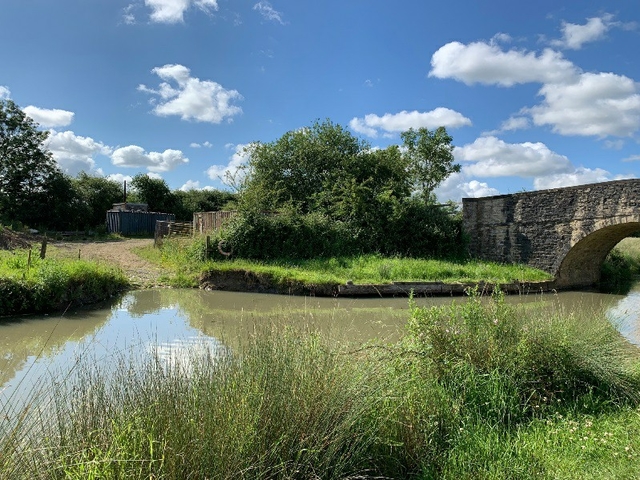 Hosted by Hall and Woodhouse at Wichelstowe, the first annual Wichelstowe Games are due to take place on Saturday 24th August 2019 between 10.30am and 5pm. 25 teams of 6 people will battle it out across a range of sports to win the coveted Wichelstowe Games Trophy. Individual team members will run, cycle, climb, play tennis and canoe to earn points before coming together for one final challenge in the team tug of war.
If you don't feel like entering a team there will still be plenty to do for all the family. You can take part in the Wichelstowe Games Fun Run or try your hand at some of the sports on offer. The entry fee will be £10 for each team member and £5 for each entry to the fun run to cover the event costs. Each team is invited to collect sponsorship for participating in the event, and all other funds raised on the day will be used to support the chosen community project. The project chosen in 2019 is the construction of a new slipway providing safe access into the Wilts and Berks Canal. Located just north of Beavans Bridge on land being kindly leased to the Wilts and Berks Canal Trust by David Watkins at Westleaze Farm this will allow the Trust to extend their activities working with the local community. The facility will enable local canoe and paddle clubs to enter the water safely and make it possible for a wider range of people to become involved with water under
safer conditions.
If you are interested in entering please contact Karl Drew at the following e-mail address to register your interest. Entry fees along with details of team members and a contact phone number and e-mail address for the team leader will be submitted at the Waitrose Welcome Desk. E-mail: This email address is being protected from spambots. You need JavaScript enabled to view it.
Watch out for further details on the individuals sports being announced in the coming days on Wichelstowe Project's Twitter account @Wichelstowenews or find on Facebook here
The Wichelstowe Games are supported by the Wilts and Berks Canal Trust, Waitrose, Deanery CE Academy, Wichelstowe LLP, Swindon Borough Council, WOLT Wiltshire Outdoor Learning Centre, Swindon and District Canoe Club, Swindon Sea Cadets, Fandango (Activity Management), Wichelstowe Runners, Delta Tennis, The Stowe Church and Westleaze Farm.