Swindon Branch Meetings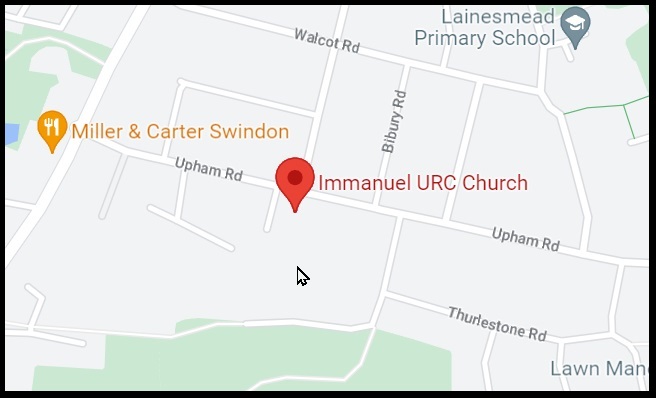 ​The Swindon Branch meets at 19:30 on the first Wednesday of each month between March and October, then every November and January in the darker months, when activities slow down.
Our meetings are held at Immanuel United Reformed Church, Upham Road, Swindon, SN3 1DH.
All members and non-members are welcome to attend the Branch meetings.
Any member wishing to express an interest in Swindon Branch activities, will be sent the information by email.
Upcoming Events
For more details on any of the events, to ask a question or to book your place, please email: peggy-sue.ford@wbct.org.uk
Fundraising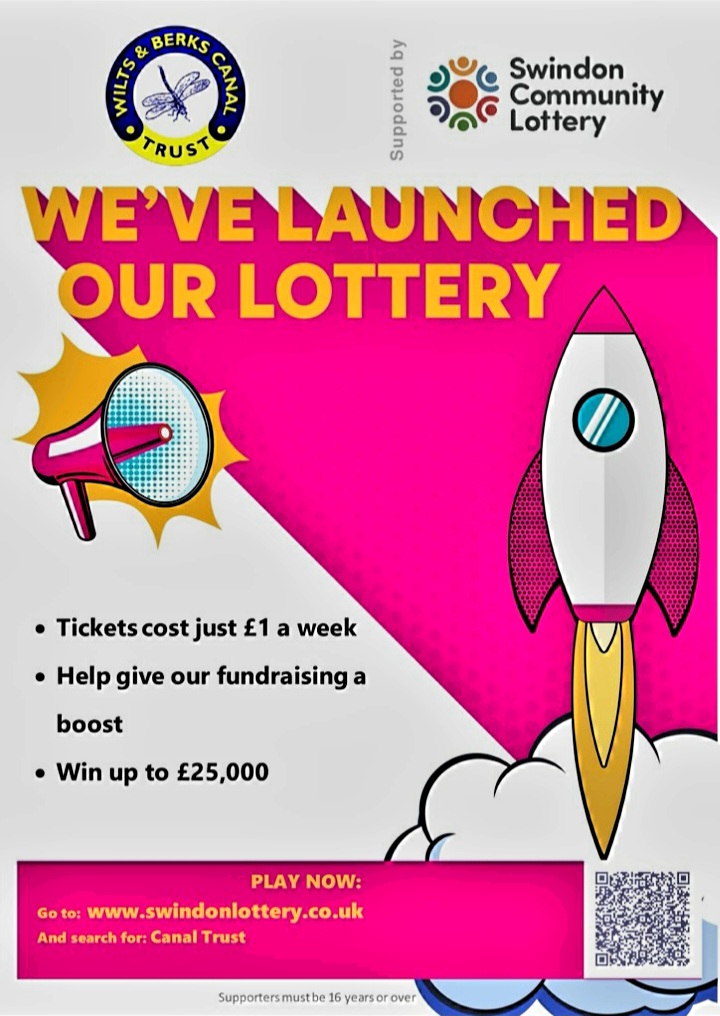 There is another way to raise money for the Swindon Branch of the Wilts & Berks Canal PLUS other charities too!!!
Tickets cost £1 per week, with 50p going to WBCT, and a further 10p is then shared between the other charities that are supported by the Swindon Community Lottery.
To sign up and play, go to: www.swindonlottery.co.uk/support/wilts-and-berks-canal-trust-swindon-branch
Announcements
Not All Who Wander Are Lost!!!

Hello Everyone!!!

My name is Peggy-Sue, in 2024, I am walking 5x 25km Ultra Challenges, in aid of the Wilts & Berks Canal Trust

5 Challenges, representing the 5 Branches!!!

I am an active member of the Swindon Branch of the Wilts & Berks Canal Trust and fond of walking a Canal Towpath.

I am raising funds, to help towards the restoration and creating the blue & green corridor for all to enjoy.

Restoring the canal would not only benefit us mere humans, but the ecological benefits to the flora and fauna are astronomical too!

To keep up to date and find out all the information regarding the Wilts & Berks Canal Trust, visit: https://www.wbct.org.uk/

For updates and to donate, visit: