Last Updated 27 June 2021
MCC Events Committee
Ask people what the Wilts & Berks Canal Trust does and they will say "restore the canal", which is true, but we do a lot more than just laying bricks and digging mud. We can't do any of that without volunteers and cash, so in order to acquire both of these; we run a diary of events.
Within the MCC branch we have a highly successful Events committee whose members organise all of these events.
There are three main objectives to running events; to raise public awareness of the canal and what we are doing; to recruit new members; and to raise funds.
There are different types of event that we run, some are annual events that meet all of our objectives, such as the Chippenham Folk Festival and the Melksham Food & River Festival; some are purely non-canal related fund raising, such as race marshalling and a twice yearly quiz; and then there are the fun social events. And if you want to learn about the canal, then we have members who deliver talks to organisations throughout the area.
2021 EVENTS
Please note that all of these events are subject to any Covid-19 restrictions in place at the time and are therefore subject to alterations and possible cancellations at short notice. Please check details before attending.
Sunday 25th July 2021 - Race Marshalling – Bath Running Festival
We will be marshalling runners and working at feed stations and, possibly, marshalling road traffic.
This is a busy event, but does not require canal knowledge, hard hats or waders!
Sunday 15th August 2021 - Race Marshalling – Two Tunnels, Bath
We will be registering runners; managing the bag-drop; organising refreshments; and handing out medals.
This is a busy event, but does not require canal knowledge, hard hats or waders!
Friday 3rd – Sunday 5th September 2021 - Melksham Food & River Festival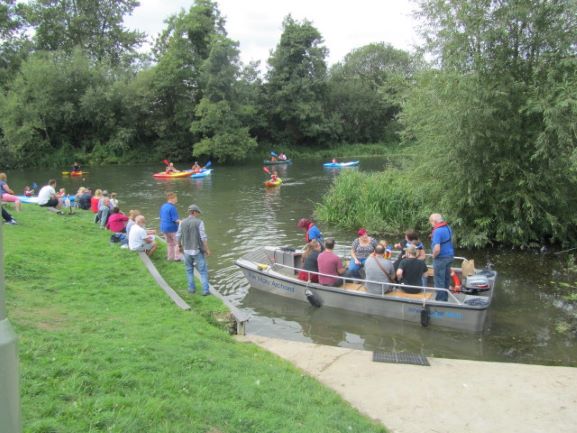 Volunteers offer boat trips along the River Avon, sell tickets, staff an Information Gazebo and sell merchandise.
The Festival is a very big and popular event and needs lots of volunteers who help for sessions which suit them, help set up or take down. It is fun to be involved, and a great way to be part of the team.
See https://www.melkshamfoodandriverfestival.co.uk/ for further details
Saturday 11th September 2021 – Heritage Open Day – Pewsham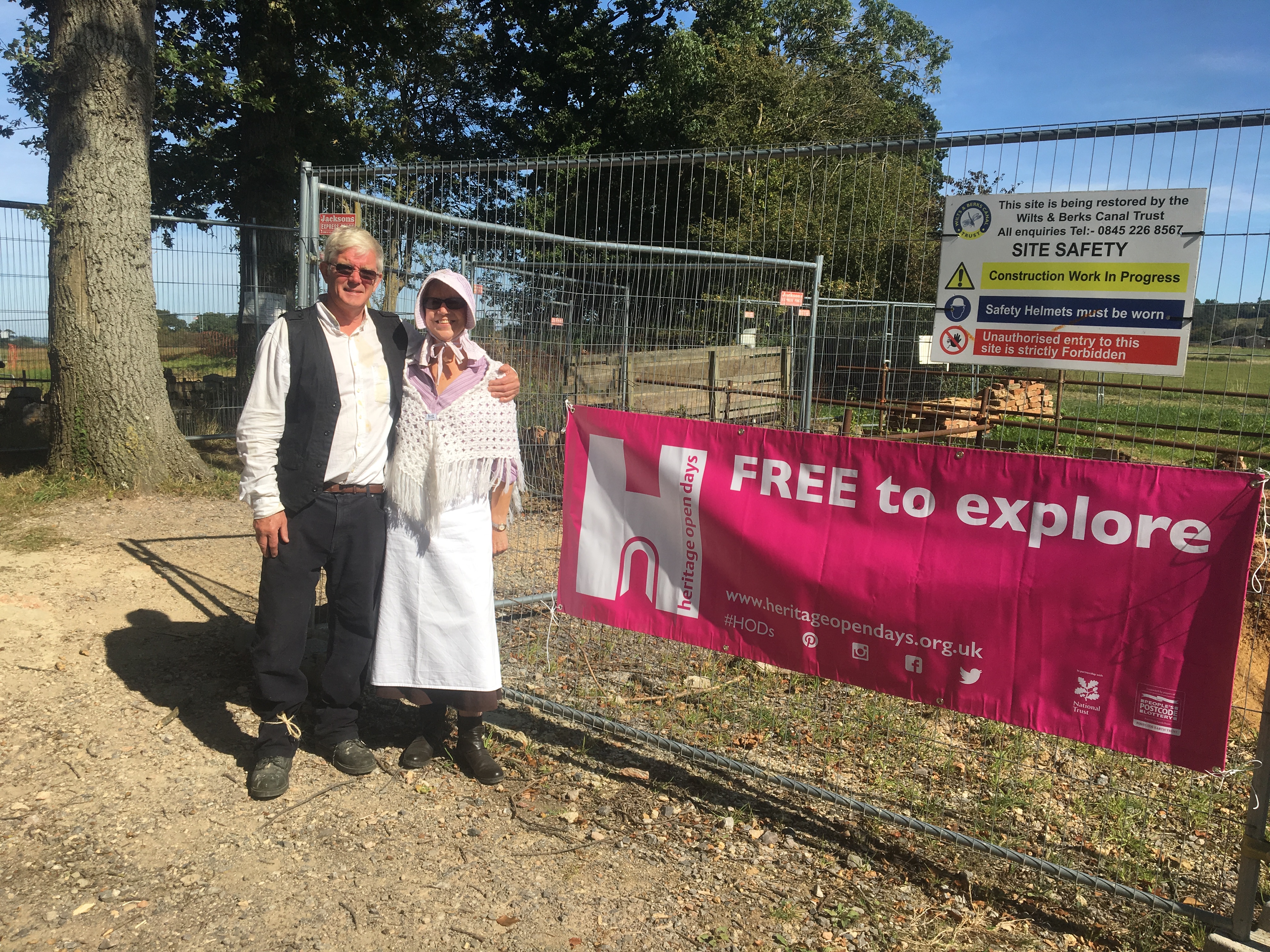 Heritage Open Days is an annual celebration of England's architecture and culture that allows visitors free access to historical landmarks that are not usually open to the public.
As part of this nationwide celebration, we will be offering a walk to Pewsham Locks and beyond from Chippenham Town Centre. This will coincide with trips being run on the Mary Archard and our pop-up café will be open too.
We could also offer activities and displays of crafts if there are sufficient volunteers.
Friday 22nd October 6.30 pm to 10.30pm - Quiz Night - Neeld Hall, Chippenham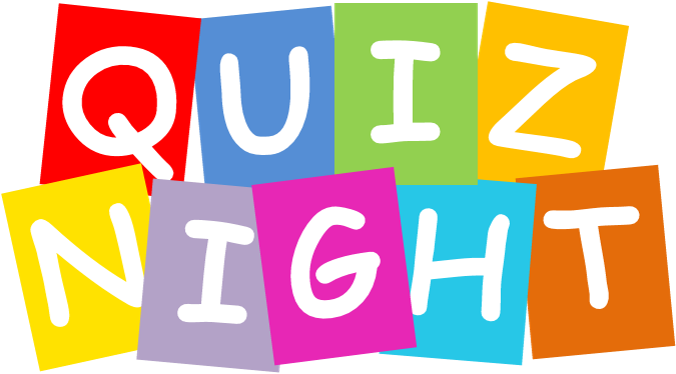 Everyone is invitied to this quizical extravaganza. Bring your friends and family and pit your wits against other teams. Tea, coffee, cakes and bar available. Further details to follow.
Saturday 6th November 2021 (Note NEW date) 10.00 am to 5.00pm: Winter Ale, Cider & Sausage Festival, Melksham Assembly Hall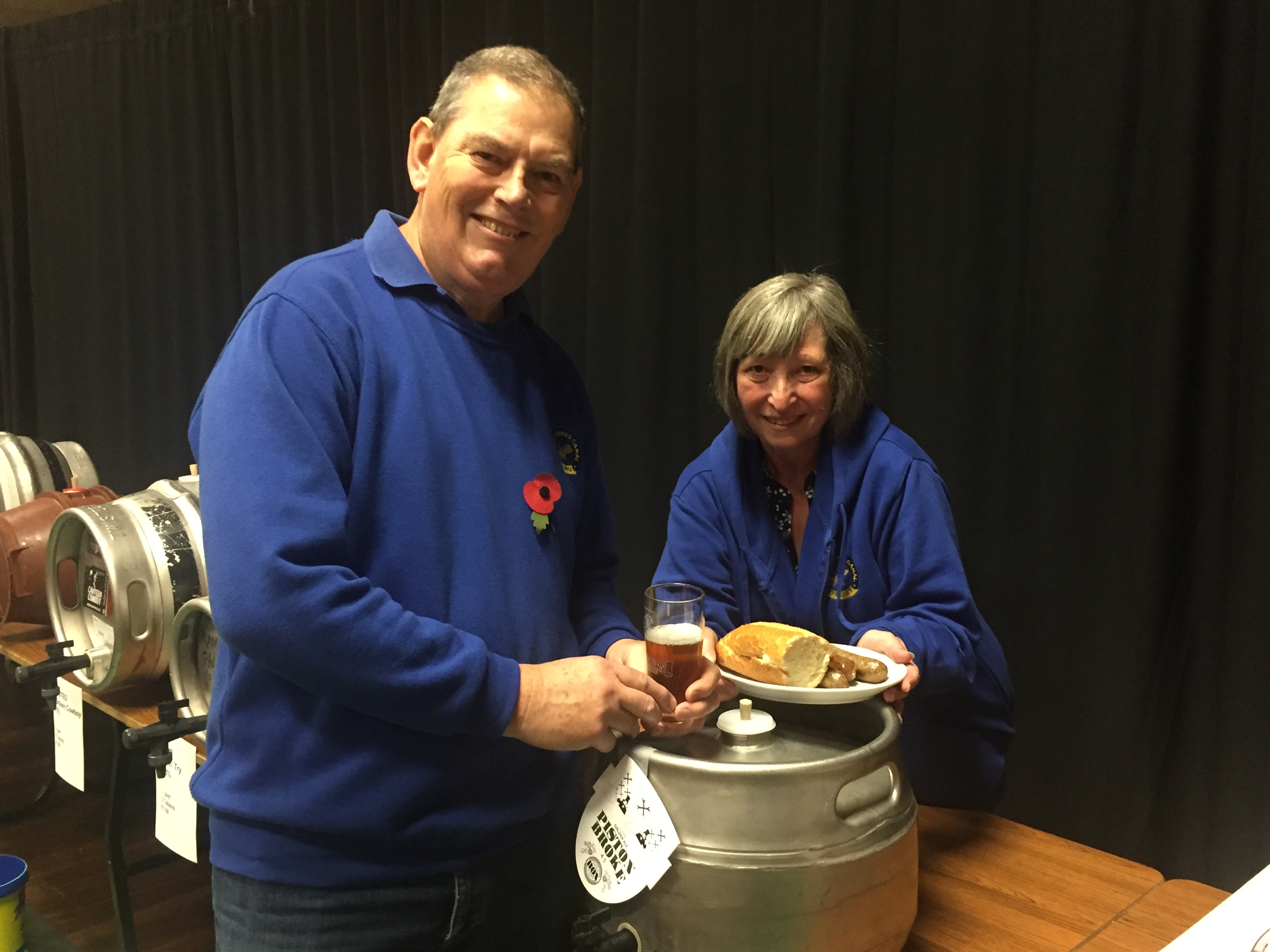 A great social fundraiser with a variety of real ales and gourmet hotdogs on sale. Lots of opportunities for volunteers: collecting ales, setting up, selling tickets, pulling pints, staffing kitchen, chatting with visitors, clearing up etc
So what can you do to help?
Firstly, if you are not already, please become a member of the Trust, then can come and join us at any of our events, of course you don't need to be a member to attend events, but you would need to be a member to assist, either as a member of the Events Committee, or as a volunteer on the day.
Being involved in these events can be hard work but it is a lot of fun, there is a great camaraderie amongst members, and friendships are soon forged. Plus of course, there is the great satisfaction of knowing that you are contributing to the UKs largest canal restoration project currently underway.
So why not give it a go?
For further information contact Dave Maloney, Branch Chairman: 07809374754 dave.maloney@wbct.org.uk
or Alan Lank (Chair, Events Committee) Alan.lank@wbct.org.uk